Wow, the Moscow Masterclasses are coming up next week!
They're going to be totally awesome with 3 full days of amazing teaching techniques (June 10,11,12)  – we're going to be covering so much stuff – and then a further 2 days just on the business side of running your school – making it into the dream lifestyle you desire.
I think we've just got a couple of spaces left for the business workshop, and the teaching workshop is just about full ( we've got 60+ teachers signed up!)   You might just be able to squeeze in,  but I think by Monday everything will have sold out.
UPDATE:   And the Moscow teaching workshop is now sold out.  Just a couple of spaces left for the business workshop.
So looking forward to seeing all of you again, plus of course all the new faces too.
And do let me know if you have any special requests for the workshop.
This is going to be awesome!
Be genki,
Richard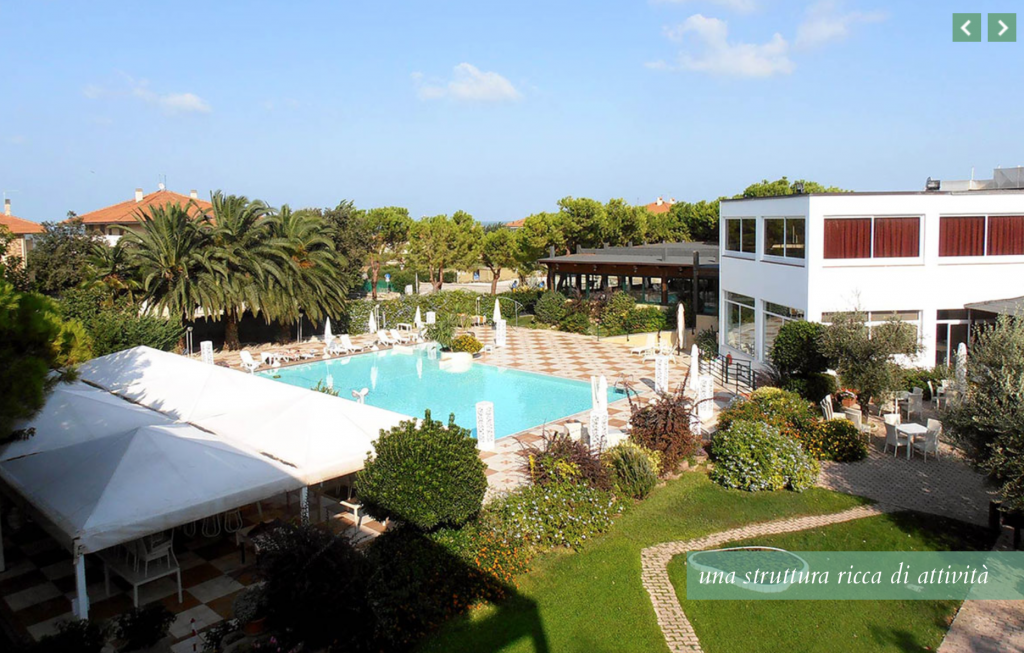 P.S.  And for those of you who can't make it to Moscow, we have a special Sun, Sea & Genki English workshop in Italy on July 1st and 2nd.   We've got teachers flying in from Italy, France, Algeria, Bulgaria, Romania & Algeria to join you.   That's going to be pretty awesome too – and we're also expecting this one to sell out soon so get in your last minute reservation in ASAP.