When I get asked "Why do you focus so much on teaching kids?" apart from the fact I'm probably 9 years old in the head anyway I usually say ….
In all my travels I've met lots of really stupid adults.  But I've never met a stupid kid.
And it's true.  Some kids come up with totally off the wall, completely out there ideas and ways of doing things.  But they're never stupid, in fact that's where the genius lies.
Or if you want an even better reason …..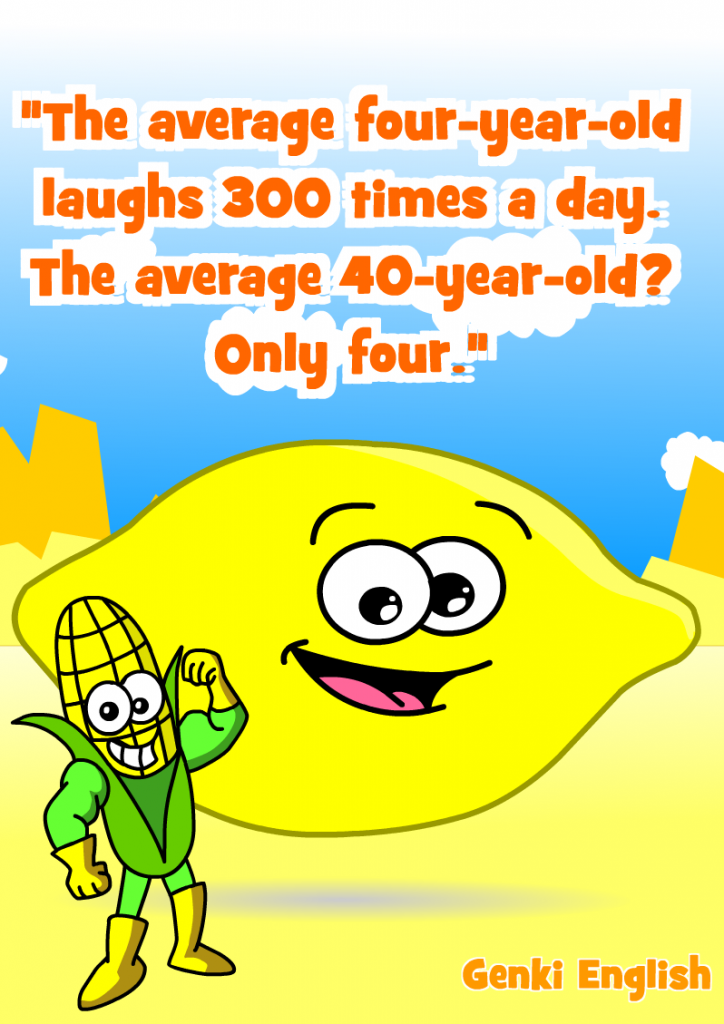 Source:  psycologytoday.com
And we can never laugh too much! 🙂