As well as writing a dozen published hardback books, I've also written nearly 30 more digital picture books to go with the Genki English curriculum.
These books are designed as a "reward" as the language is so simple that after just one 45 minute lesson the kids can understand the entire story!
VIP Members (i.e. those amazing teachers who have purchased the Teacher's Set) can get access to all the Genki English Digital Picture Books below.   Enjoy!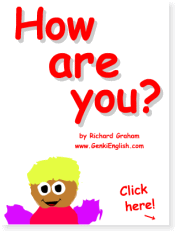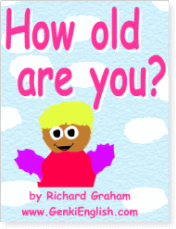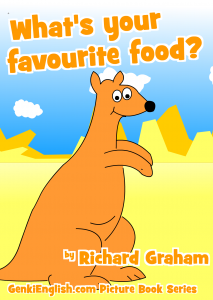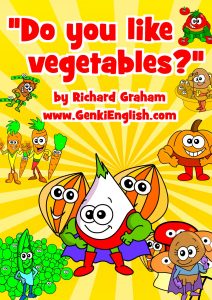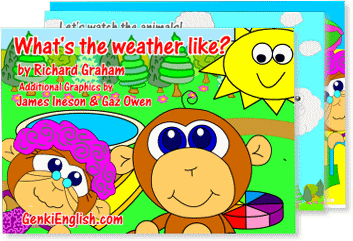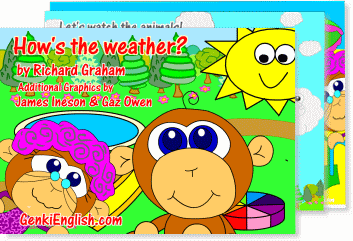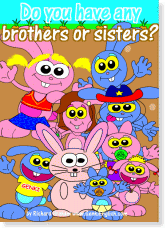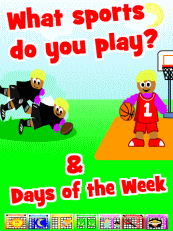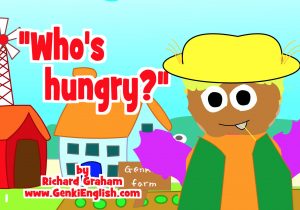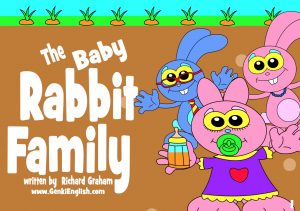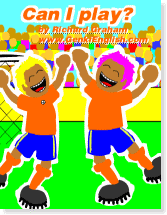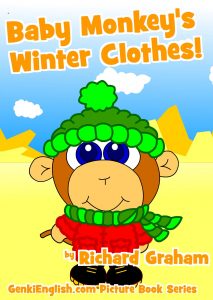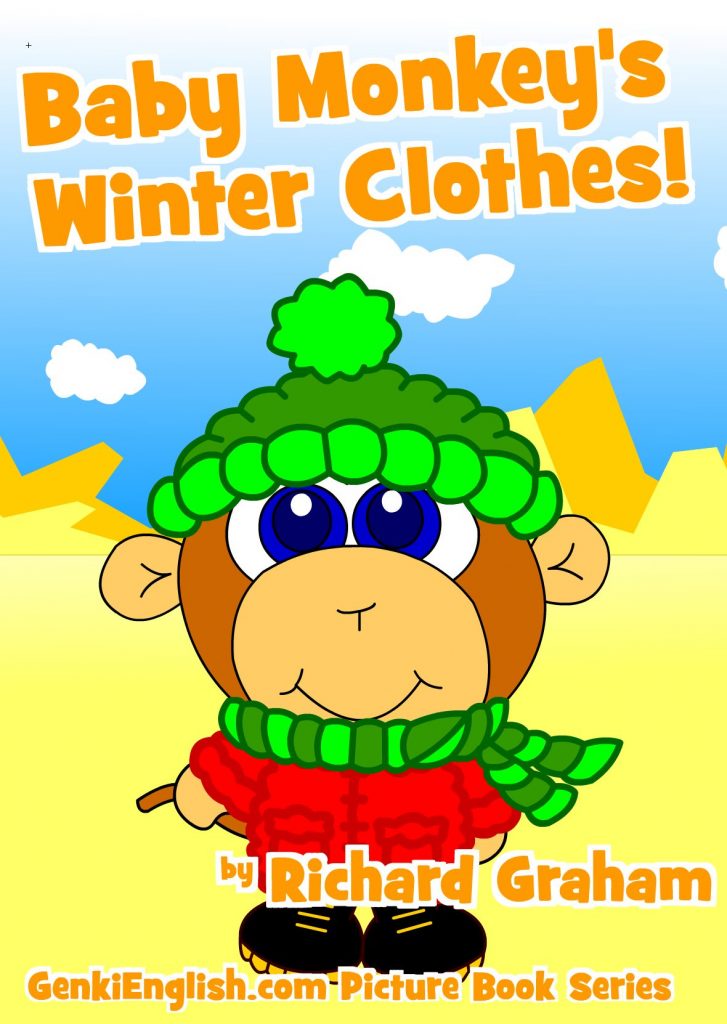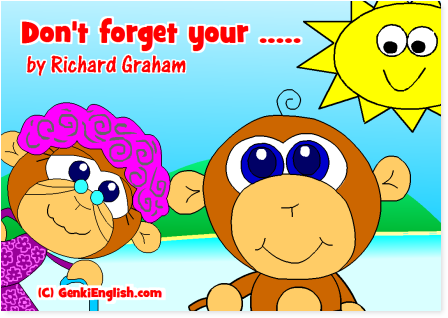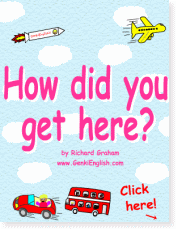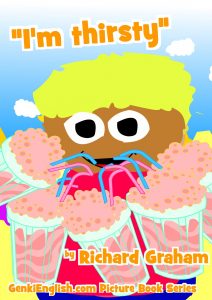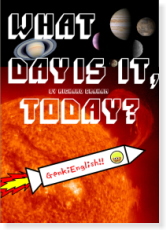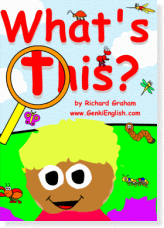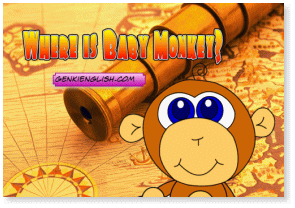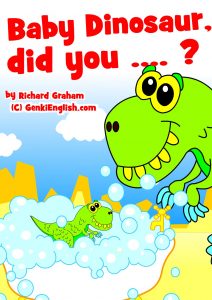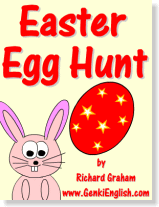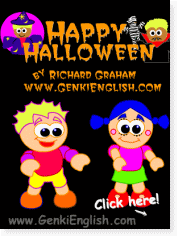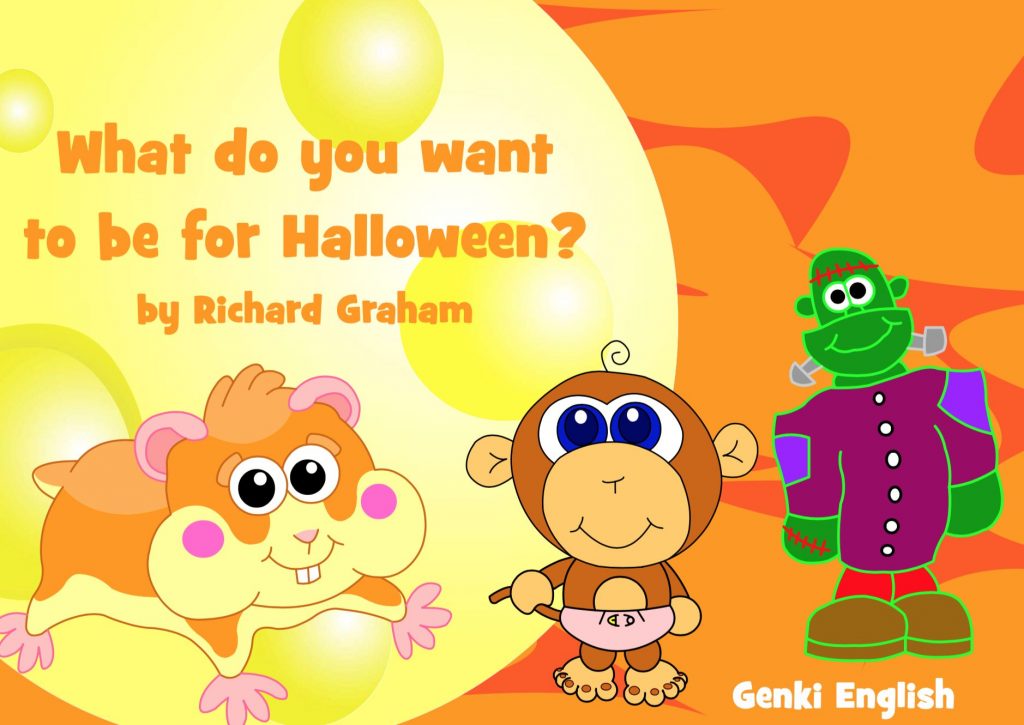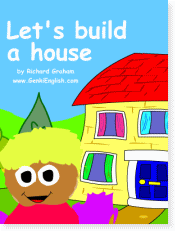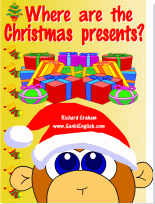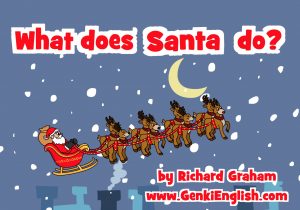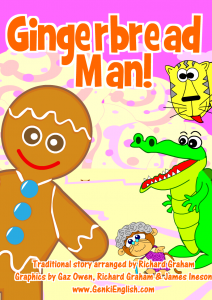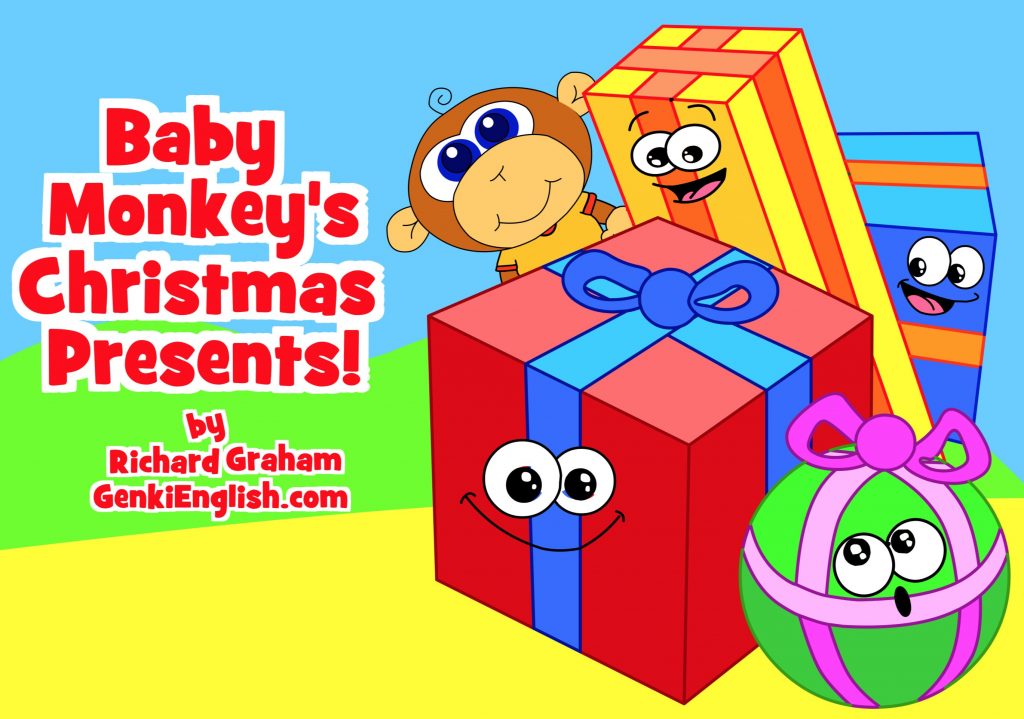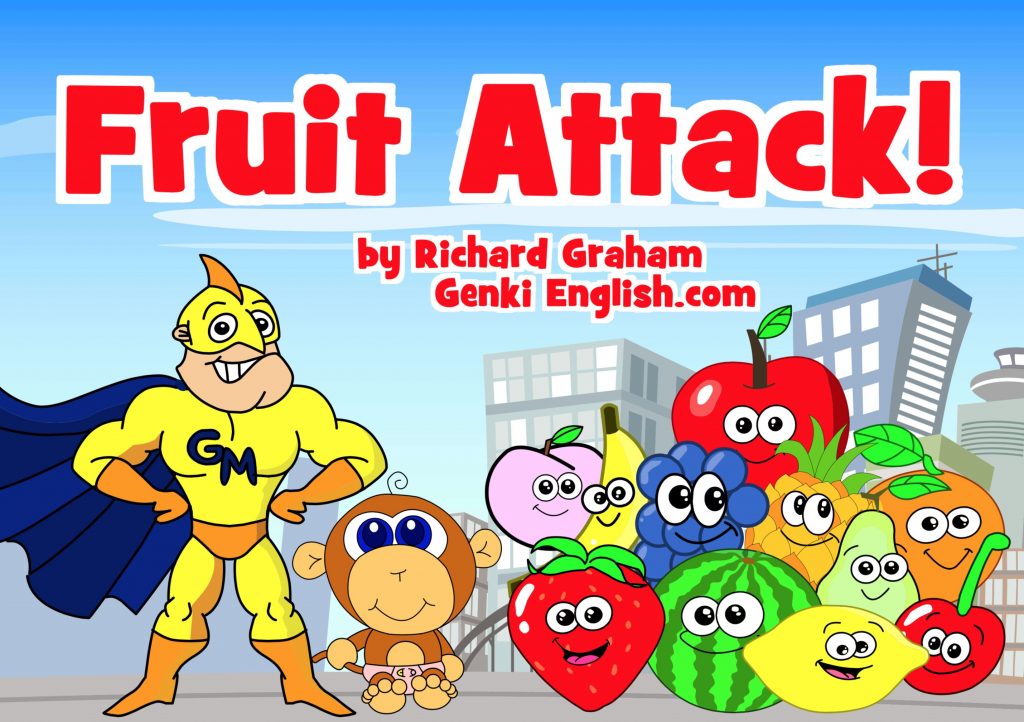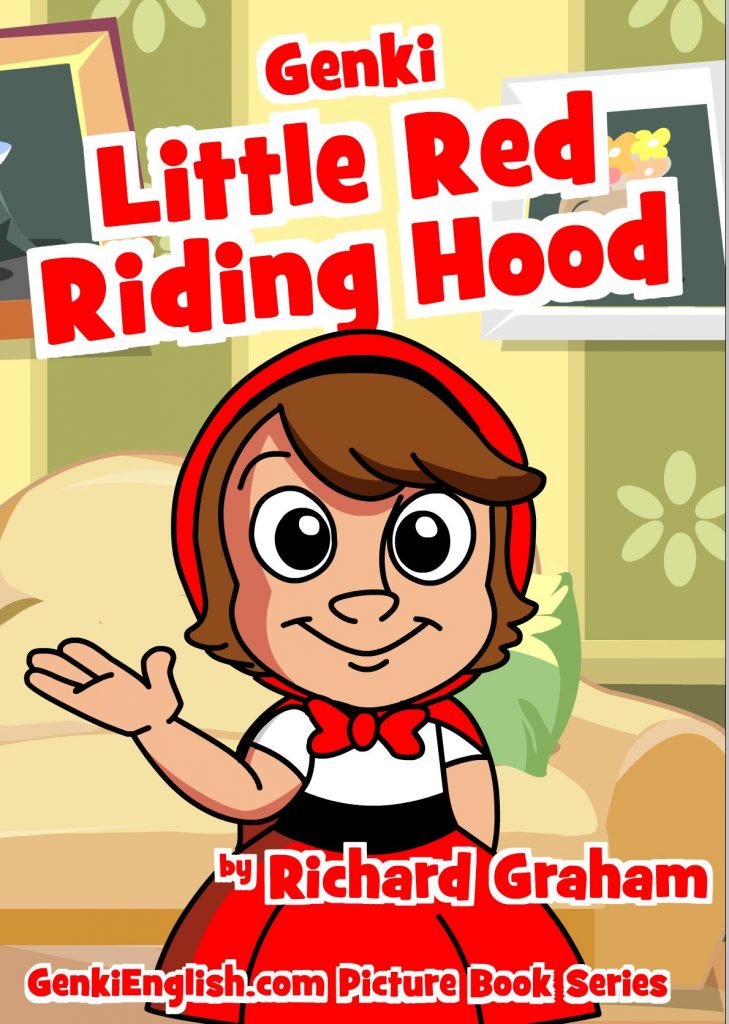 I've been writing & publishing kids books for 20 years now and these ones are all designed to be as a "reward" for kids after they have learnt the corresponding Genki English lesson.    Never underestimate the joy that comes from understanding a whole book after just one lesson! 🙂
Of course they are Genki, bright, fun and also, of course, have a twist at the end!
Ninja Tip:  We call these "picture books" as the kids can't read them yet.  Use the narrations in the software or read them yourself and the kids will understand.  And of course when the kids start interrupting and chatting and laughing and asking questions, go with these "teachable moments" 🙂 
Many of the narrated versions of the picture books are also in the Genki English software,  look for the picture icon on the menu,

Enjoy!
P.S.  You can also access the picture books anytime from the "VIP Printables" menu at the top of the site!