There's a huge demand for great teachers around the world and especially in Russia, where many so many schools are still teaching very outdated transcription and grammar translation methods!
So to make sure that all Russian speaking kids can get an AMAZING education, we've made whole course of Genki Phonics videos featuring the very Instagram famous Tanya and British born Ruby!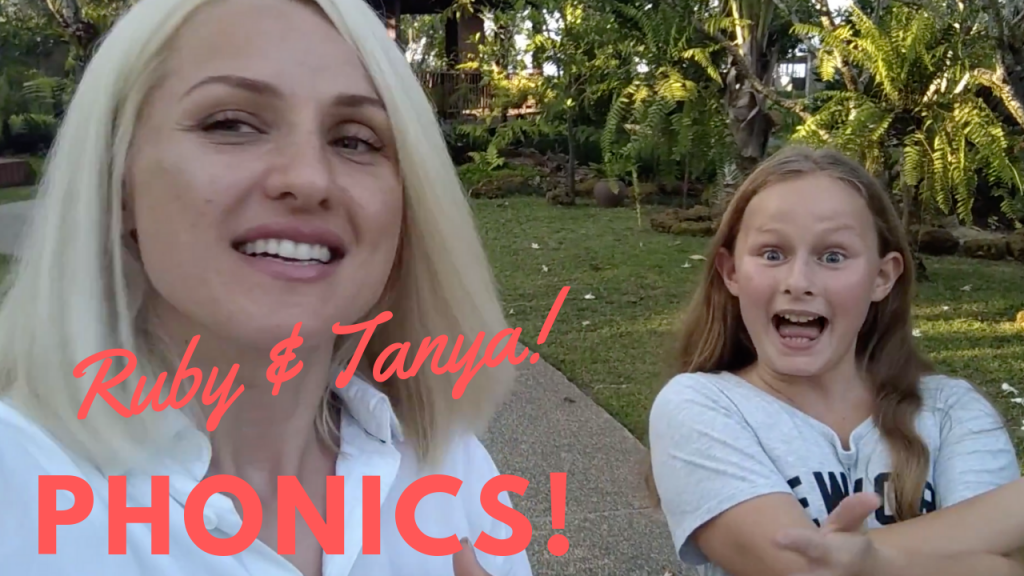 If you've flipped your classroom and want to recommend it to your parents that's fantastic or if you're not 100% sure on how to teach phonics yourself yet and don't want to get left behind (and you speak Russian!)  it's a great crash course – especially seeing how Ruby, who is a kid after all, deals with the fun, gestures and exercises! 🙂
Be genki,
Richard
P.S.  Margit has also done a similar course to this for Japanese students and if you're interested in licensing and making a version for students in your country then do get in touch!