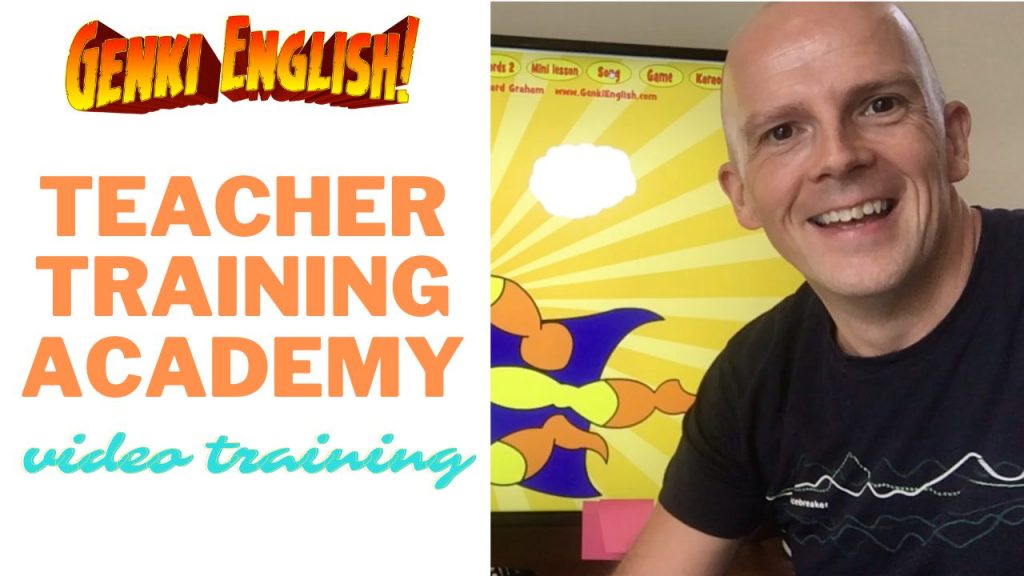 Some teachers are lucky enough to be already on summer holidays.    Enjoy it if you are! 🙂
For the rest of us, June is a fantastic time to brush up on our teaching skills.   We then have time to reflect on them over the summer and come back with a whole new breath of life and set of new skills in September!
I'm not running my $2000 Teacher Training Academy this year (pandemic still going on etc. etc.! ) but I have made the training videos available for you to watch online.
And because it's June,  here's a 50% discount coupon you can use until June 30th:
JUNE21
You can check out the course here   We cover lots of great topics in the program and there's a great balance between presenting lots and lots of "quick wins" and practical ideas that will improve your teaching straight away with in depth theory and topics that will get you thinking more deeply if you want those too.
There are around 7 hours of training videos altogether which you can of course watch at your own pace,  just be sure to sign up before June 30th if you want to get the discounted price!
If you have any questions then ask away!
Be genki,
Richard