I won't be having any live workshops this summer but if you're wanting to build on your teaching skills then I'd highly recommend my Teacher Training Academy videos.
These were originally part of my $2000 real time academy where we covered  Quick Wins, Discipline, The W Fundamentals, My Classes in Action, Making a Curriculum & Lesson Plans, Phonics Deep Dive, Memorization and more.
With the now online videos you can get all the training just without the live feedback sessions.
You can dip in and out to pick up new ideas or indeed spend the summer days binge watching the whole thing and getting a real in depth look at what being Genki really means!
You can just order the Teacher's Set before then and you'll get not only all the amazing Genki English materials but my full, best, teacher training program too. 🙂
You can check it out on the Teachable Site: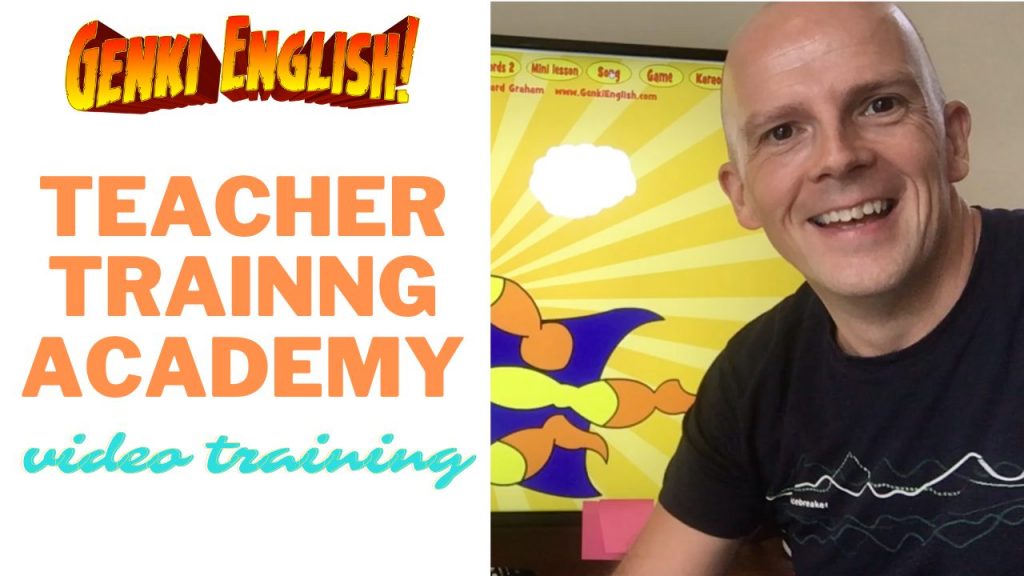 or


with Apple Pay, Credit or Debit Card or PayPal!