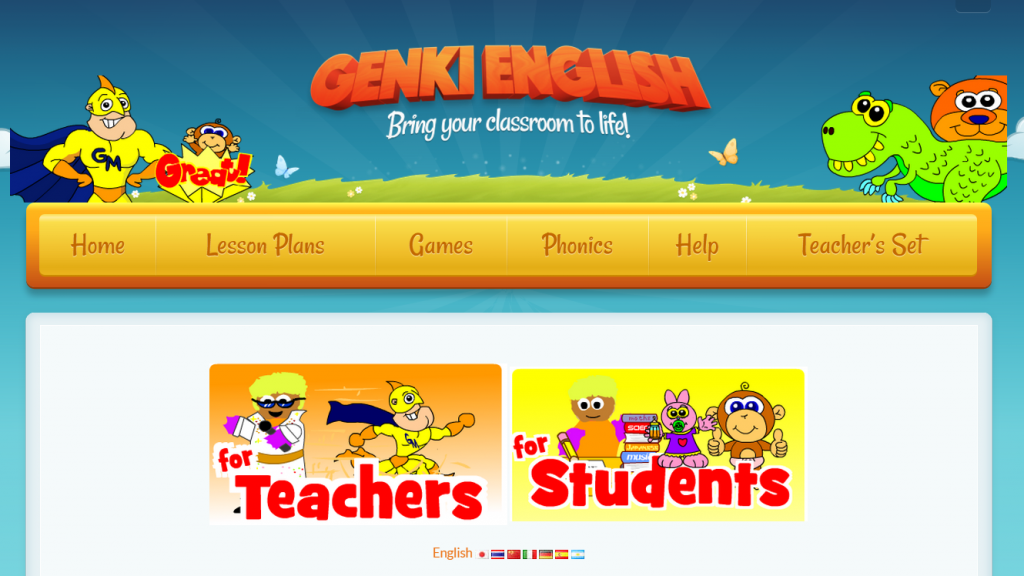 Hi everyone,
Hope you're doing really great today.
As you might have seen the blog ( and parts of the website) have got a bit of a new look.
This is only the first stage of a whole new redesign (and there are thousands of pages yet to do)  where I'd love to make the site even easier for you to use.
I've got lots of ideas about integrating the VIP member areas, lessons plans etc. etc.  but I'd love to hear your feedback about what you'd love to see in the website.
What would you most like (or hate) to see in the new website design?
Do let me know in the comments.
Basically everything has to be changed so the sky is the limit with your imaginations! 🙂
Be genki,
Richard
P.S.  One of the main reasons for the change is to make the site look great on mobile phones, so do give it a try.
P.P.S.  Once I get this out of the way I can get back to work on making the new lessons for you,  Little Red Riding Hood anyone? 🙂