Thank you to everyone who got their Europe workshop tickets purchased yesterday – we are going to have an awesome time and do let me know if you have any special requests of things you'd like to see! 
And … here's Mido's game of the week – enjoy!
1. Before the lesson draw a big picture on the board.
2. Cover it with the flashcards that you want to review.
3. Ask the kids a question that can be answered with one of the flashcards on the
board.
4. If the kids shout out a correct answer you take that card off the board, revealing
part of the image below!
5. The kid who answered the question the quickest gets to guess what they think
the image is.
6. Quickest team to guess correctly is the winner!
P.S. Plus VIP members can get more of Mido's games in his two ebooks: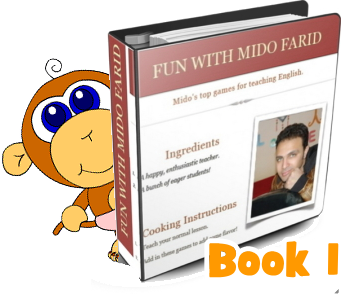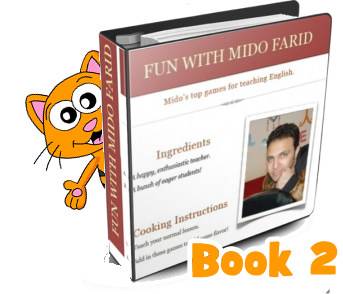 P.P.S.  If you're not a VIP member yet, get your Teacher's Set today and you will be a VIP too!