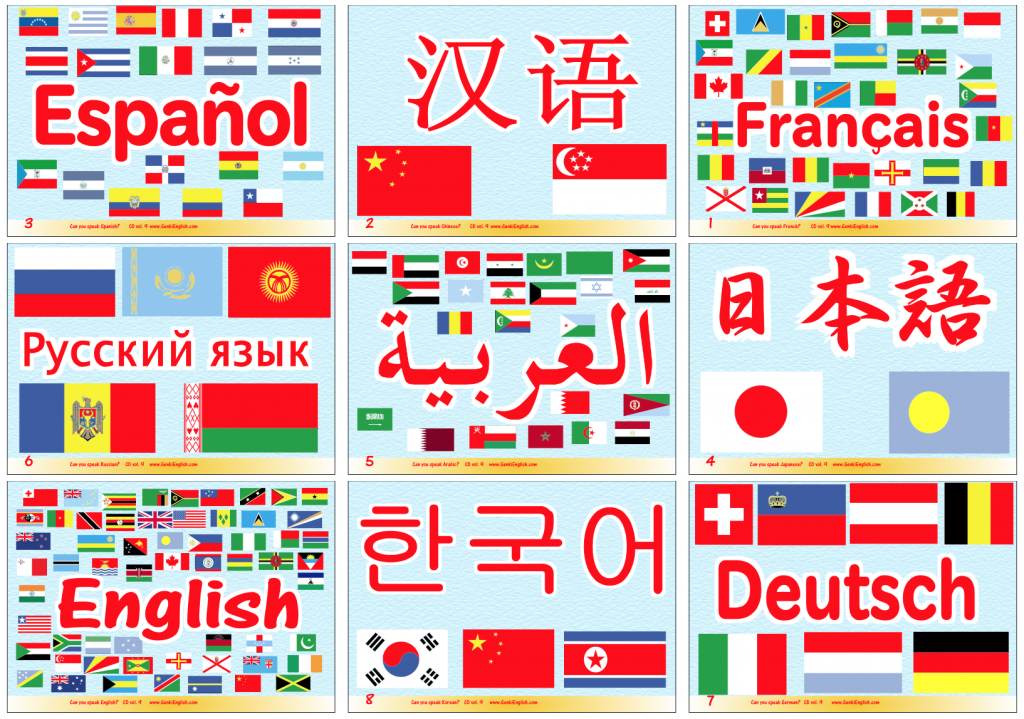 As you've probably found out,  how you sell your lessons to parents and prospective students comes entirely down to how you think about yourself.
The teachers who charge double your rates, it's because they see themselves as more valuable.
And very often that's all it takes.
One objection that many non-native speakers come across is "Are you a native speaker?"
The non-confident teacher mumbles, looks down, feels sad and says "Ah, no, I'm not, sorry"
And they lose the client.
But of course 99% of the world's English teachers are non-native speakers.
And in fact some of the very best teachers in the world are non-native speakers.
So how does this super confident non-native teacher respond to the question "Are you a native speaker?"
Do they mumble?
Or make excuses?
Nope.
They just say
I'm bilingual.  And I'm going to show you how you can be too!
Now that's how you become an awesome teacher.  And get lots of new students.
Good luck!
Be genki,
Richard
P.S.  And if you are a native speaker,  keep polishing your teaching skills and of course your local language skills.  Otherwise you're going to get overtaken by all those amazing bilingual teachers! 😉
P.P.S.  The rest of my Start your own school tips are here. If you've got any friends who are thinking of starting on their own, please do feel free to pass the link on to them!
If you like these tips you're going to LOVE my new
online Genki Business Course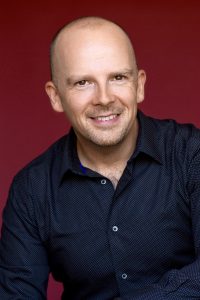 Hello, I'm Richard & I start teaching when I was 16.
Although I now have millions of students around the world, I'm just like everyone else and started with just 1 student and built things up from there.
Want to know how I did it?
In this new course I share with you *everything* I've learnt about starting a school, growing a school and making the business and lifestyle you want.
Check it out below or have a look at www.GenkiBusiness.com
—> Check out the Genki Business Course <–