The UN has just released their next 17 goals for the next 15 years.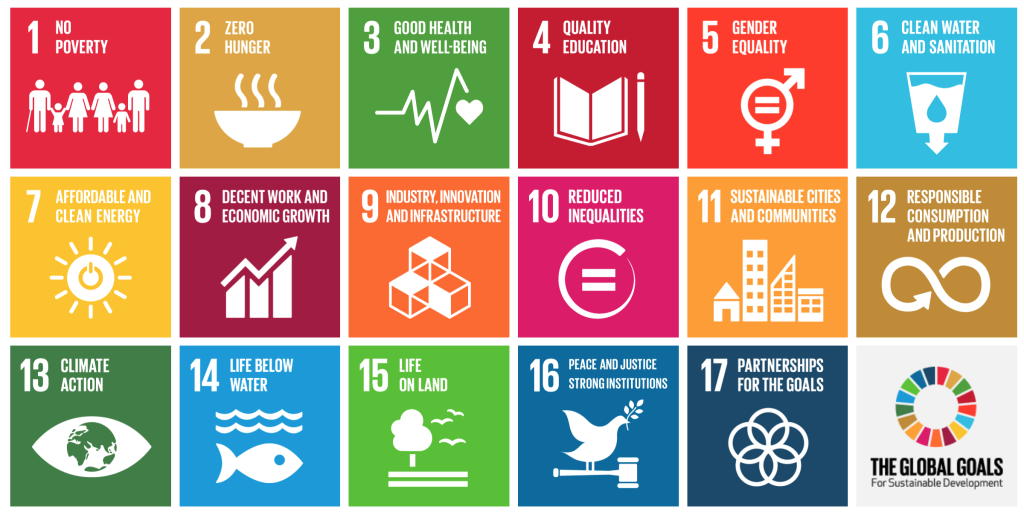 It might seem that you are just doing number 4 "Quality Education"  (notice the important "quality" not just kids sitting in class being bored) but it is so much more than that.
In many communities 1 Poverty is  directly linked to English and literacy.
With Genki English we focus on number 3 "Good Health and Well Being" with all the actions and jumping.
By giving confidence to girls we get some of the best results for 5 Gender Equality – and if you are the sort of person that believes girls should be second rate citizens then Genki English is *not* for you.
You are saving the world because the people who are going to do all of these things are probably sat in your classroom right now.
If you want to get goosebumps about what you are doing,  check out Malala's speech from the Global Citizen Festival last night:
Let's do it!