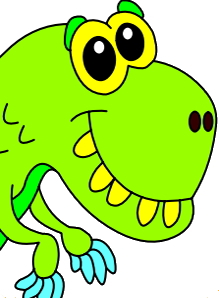 OK, now I'm free to start work on some new themes for you!
One I want to do is a past tense verbs song.
I've got some really cool ideas built up but I want to know which verbs you teach first.
Do you teach the "….. ed" regular ones?
Or the irregular ones?
If you could write up your top 5 past tense verbs (or even sample sentences) you like to teach first (or which ones the kids like the best!) then I'll get to work on some demos for you on the Beta Test / Top Secret Laboratory page!
(Remember the magic is in keeping the list cool but *small* )
Comments in the blog comments please!
As always, thank you for your help and support!
Richard