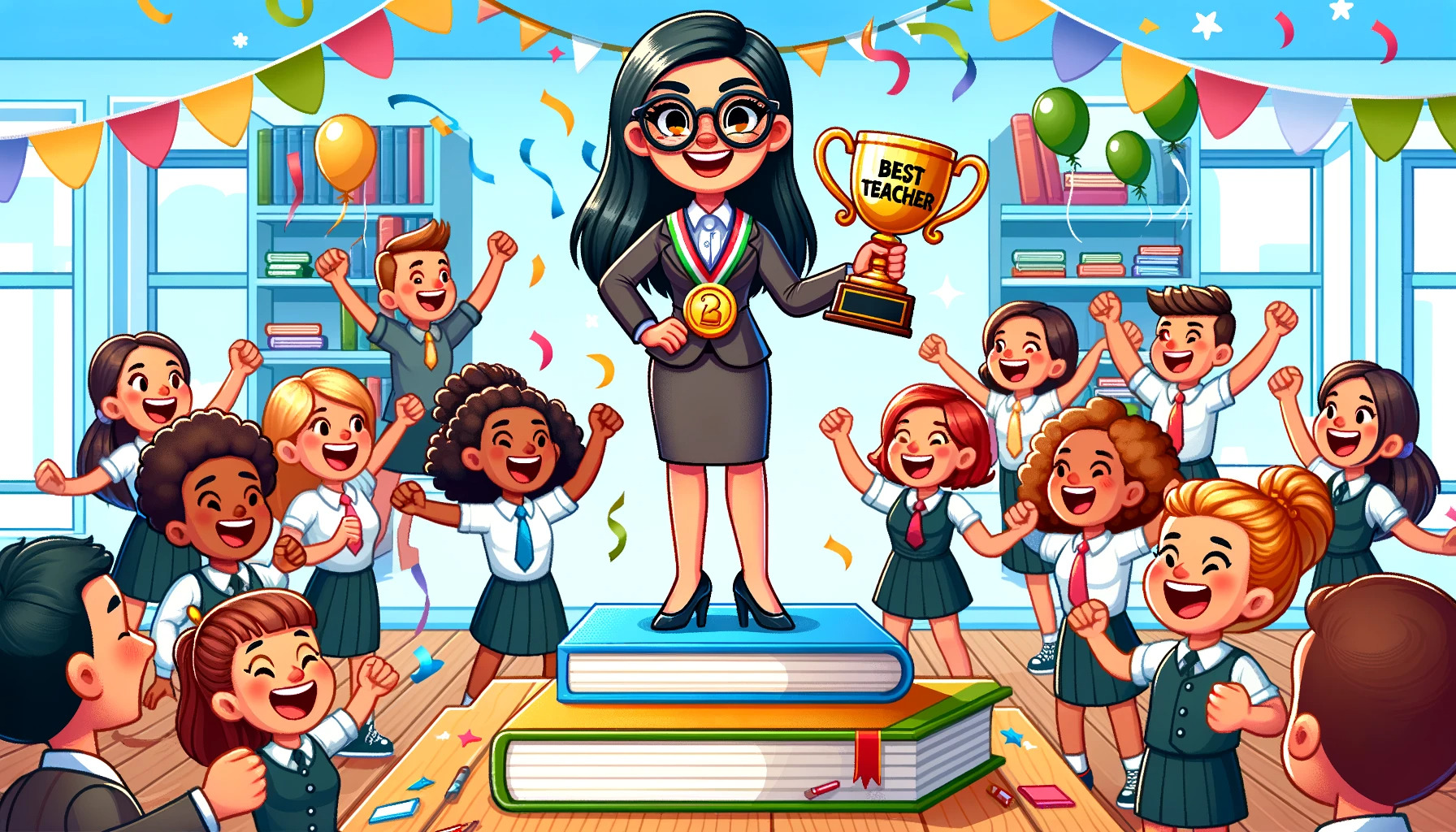 One thing I don't talk enough about with Genki English is the amazing community of teachers we have.
You're not on your own anymore!
You can see the stories on the Genki English Facebook page but with the Teacher's Set you also get the all important access to the VIP Facebook Group.  
✨This is where the magic happens! ✨
You can ask questions about how to use worksheets or activities, make requests for new topics, give input into new lessons, even upload 5 minute video clips of your lessons to get constructive feedback on how improve them.
All in a safe secure environment.
This is your new online home 🙂
If you're a VIP join us in the group today,  or if you're not a VIP yet, pick up your  Teacher's Set ASAP – we're waiting for you 🙂
Be genki,
Richard