Thank you for the Superhero & Easter magazine/workbooks feedback last week!  So ….. by popular request, I've uploaded another 6 to the  💎GEMS – Genki English Mobile Songs & Software  site!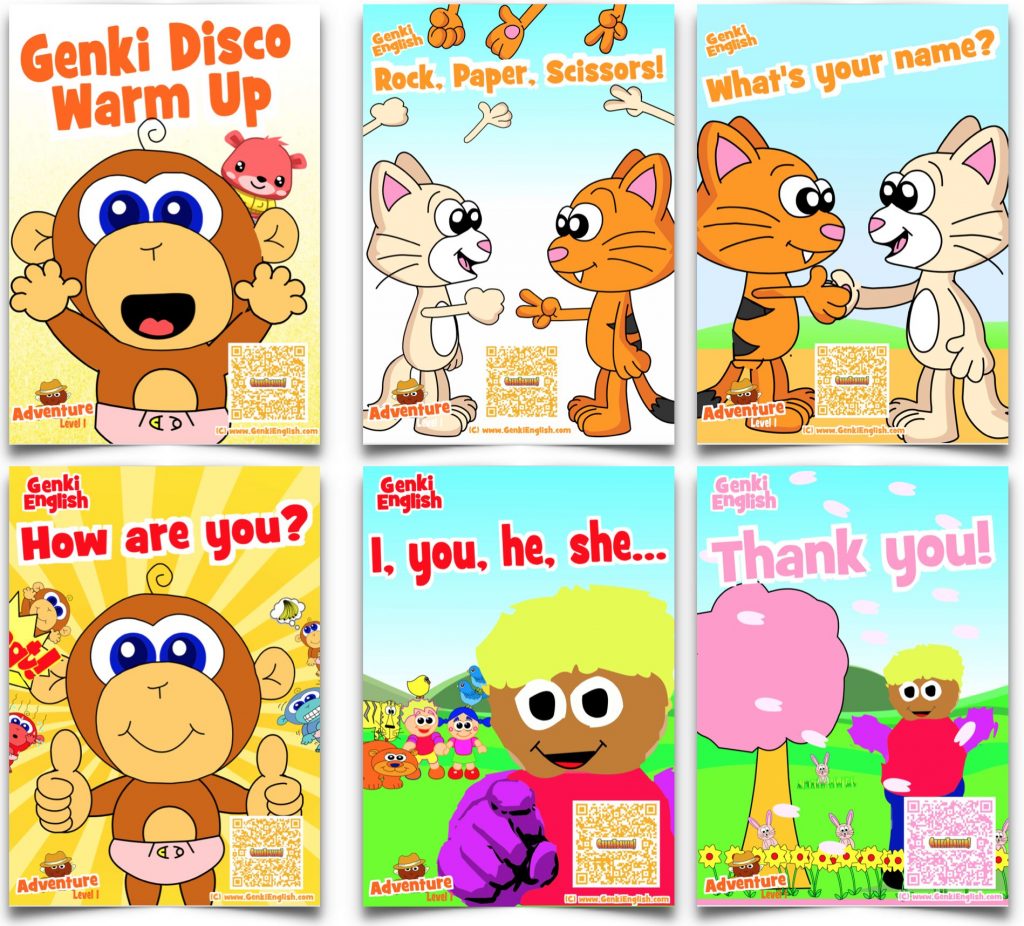 Each theme has its own pdf magazine/workbook with printable games & worksheets all combined into one easy to use file.
Your students can sign up on the 💎GEMS page now and VIP Members (i.e. you have the Teacher's Set) get a 60% discount coupon code for your students – send me an email and I'll get it to you!
It's quite a lot of work to get these done but the aim is to make Genki English as easy to use and even more valuable to you, so do let me know all your feedback!
Be genki,
Richard
P.S.   And if you are on the full "Teacher Pays" Genki English Online Program then you can of course choose which pdfs to send to your students from the VIP Printables, Imagination Worksheets, or Amye's worksheets  If you'd like these magazine/workbooks putting up there too,  let me know and I'll see if we can try and fit them in somewhere!