On today's zoom call Maria asked for a list of the Genki English Past Tense Lessons/Songs.   You'll find these "hidden" throughout the curriculum. Then when you're ready you can go back and "unlock" them, often by changing just one word,  which makes them really easy to teach! 🙂
So they are …..
Adventure Lesson 7:  I, you, he, she pronouns song transforms from "I am, you are" etc. into "I was, you were" etc.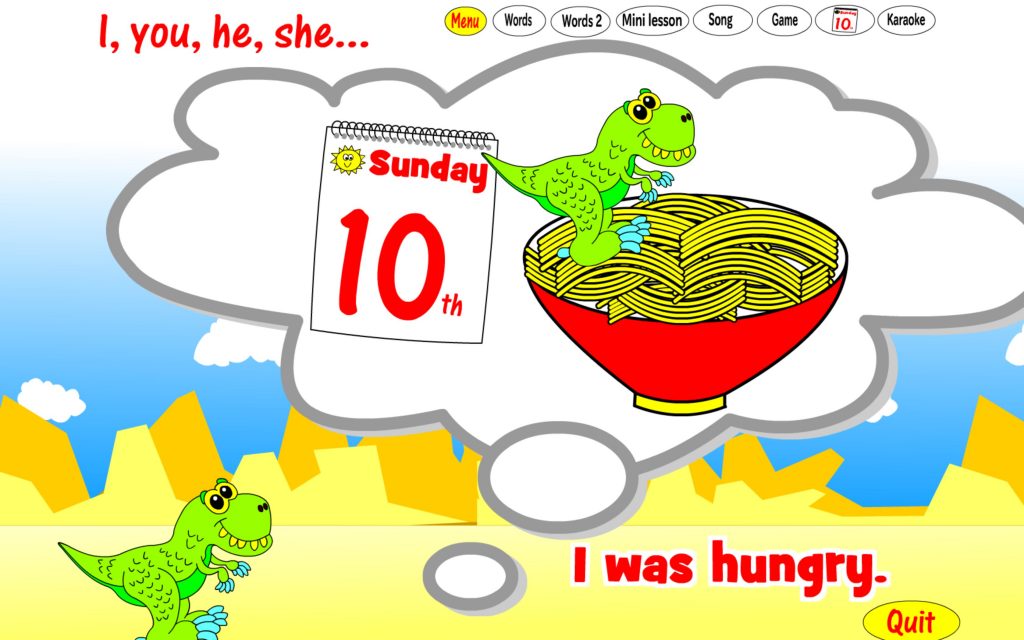 Giant Level 46:  Summer sports transforms from "I like scuba diving" into "I went scuba diving" etc. with the question being "What did you do in the Summer?"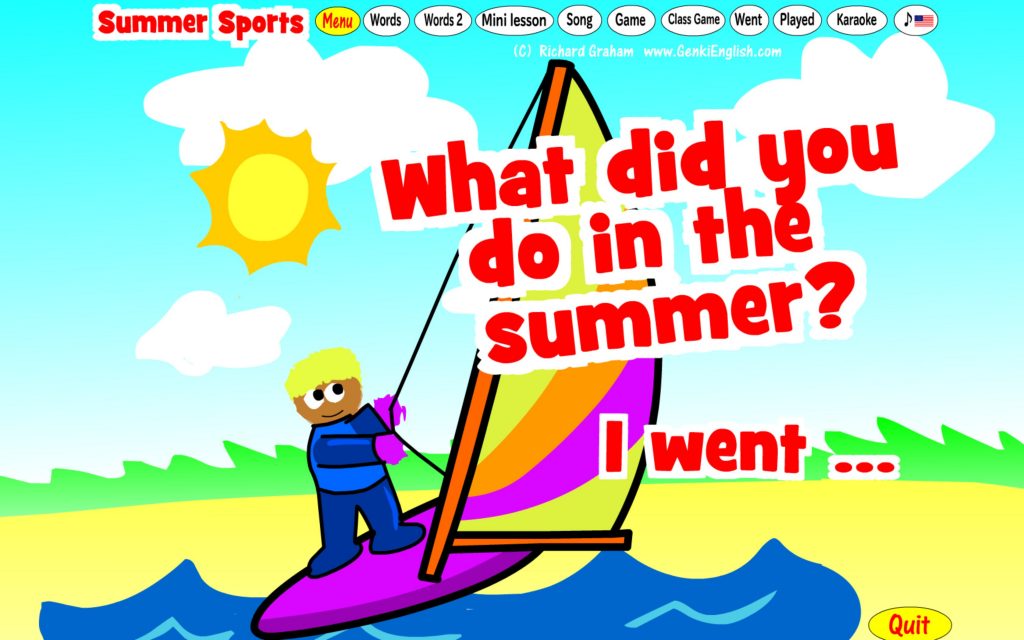 Incredible Lesson 50:  "What are you doing?" transforms into "What were you doing?" and "I'm eating, reading etc." change into "I was eating, reading" etc.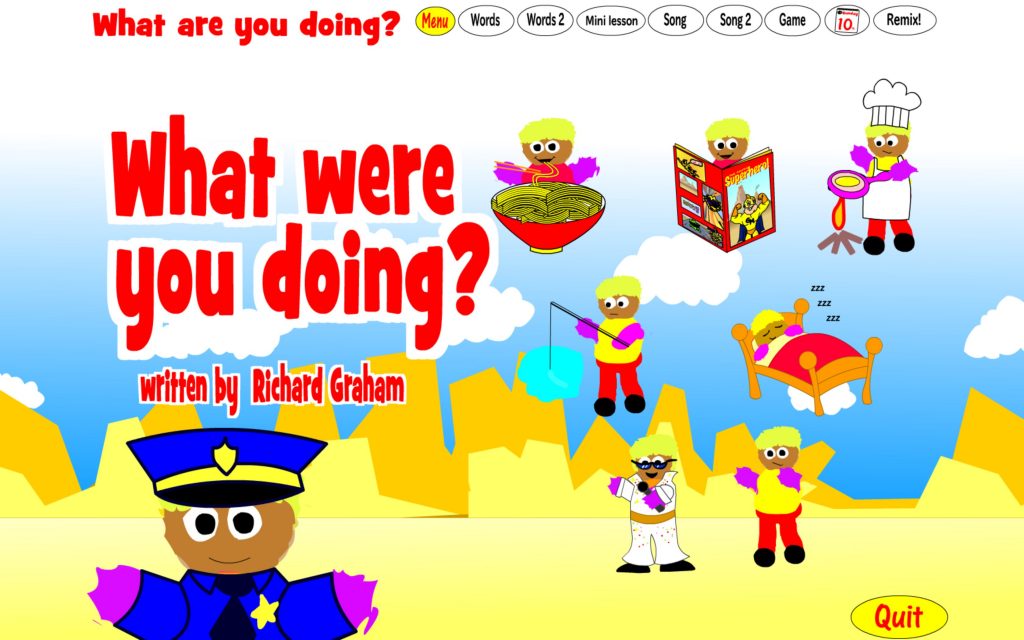 The "Oh My" Level Checklist song covers "Did I celebrate, get enough sleep, ask for help etc."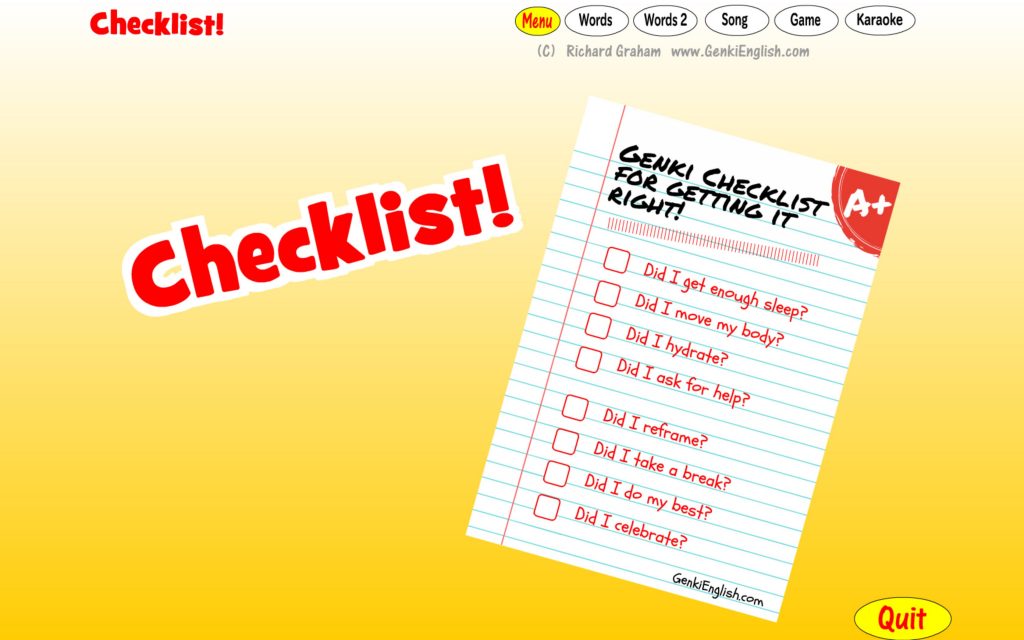 And of course for irregular past tense we have Miracle/Mega Lesson 86 with "Baby Dinosaur, what did you do?"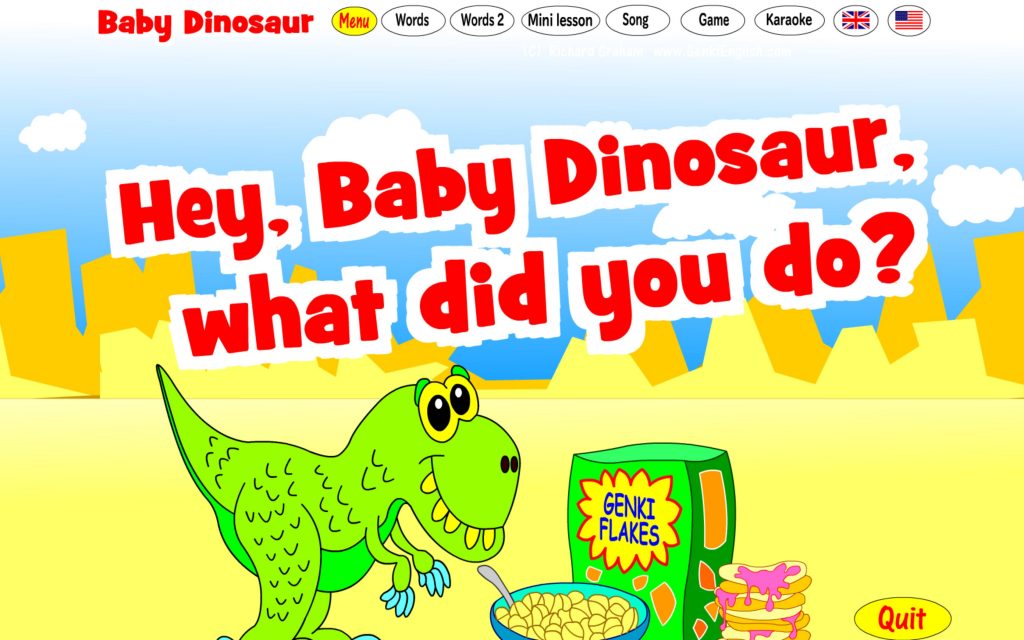 All the lessons you can find in your Teacher's Set And/Or Student Set menus!  Enjoy!