After being freezing cold in December I'm actually enjoying the sunshine right now!   If you are still in the snow, then here are a couple of great Winter lessons for you: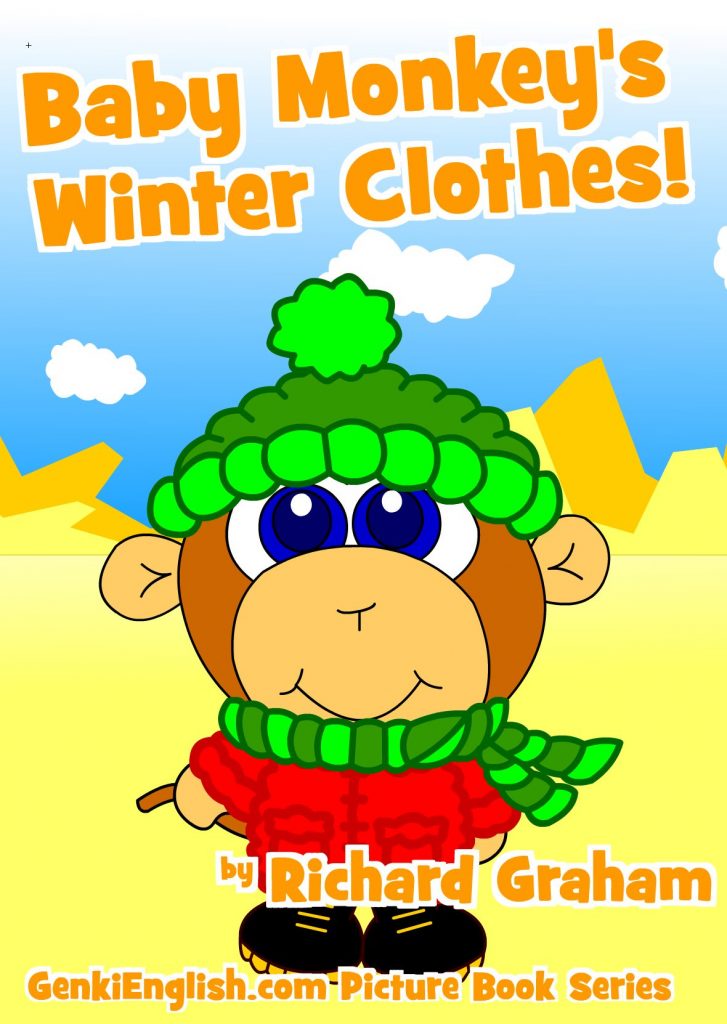 Not just a picture book, but also the very fun Freezing Monkey Game, the Clothes Race game + the very operatic song! 
And if you fancy getting a little active this January,  here is the Winter Sports Lesson – check out the amazing teachers in Russia!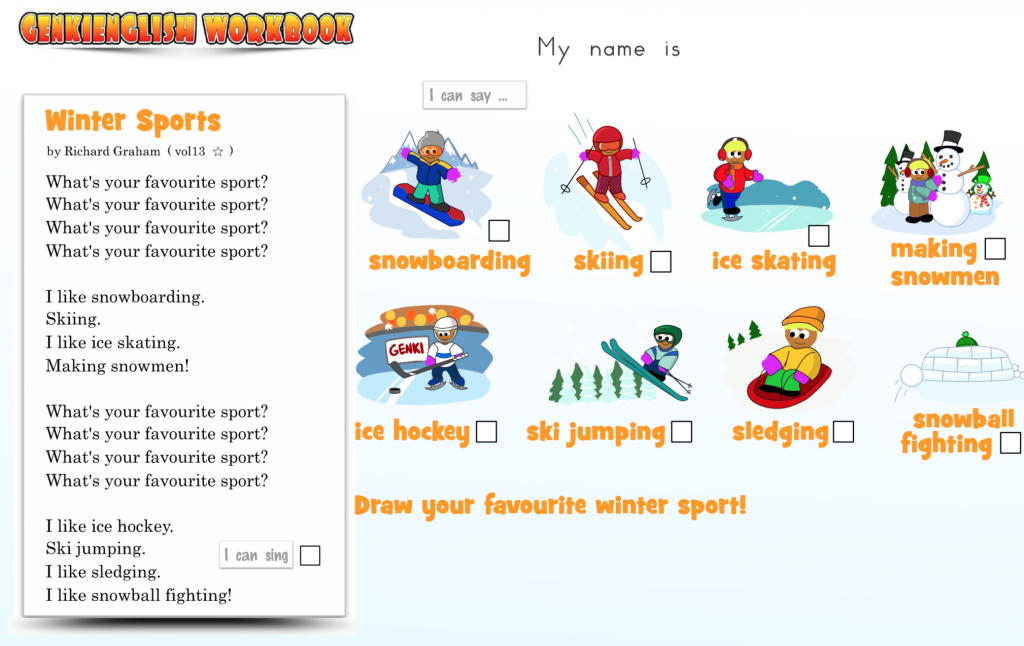 Plus of course the best way to start the New Year is the very Genki Happy New Year song – I already updated your version to 2022 for you 😉 
Enjoy!