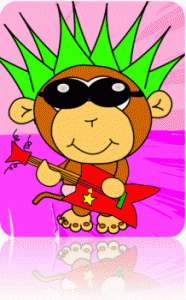 We've had plenty of Discipline ideas before if you have several (or a whole class!) of misbehaving kids.
And today's discipline technique is for when you are lucky (or unlucky!) enough to have just one difficult student.
And it is very simple:
Make them your executive assistant for the day!
He/She comes to the front and helps you out, doing demo discussions, helping explain things etc.
Very often if there is just one problem student in the class it's because they aren't being challenged enough.
So making them your assistant can do wonders.
Have you tried this before?  Do let us know how you got on in the comments.
Or check out the previous Discipline ideas
Be genki,
Richard