Bryan started something on the Genki VIP Facebook group, asking how to update his Teacher's Set software to have all the latest lessons and updates.
Don't worry,  you don't need to rebuy all the Teacher's Set again (although you can if you like, some teachers do!)  we've actually got VIP upgrade deals for you 🙂
So have a check on page 3 of your software and see which lessons you have already …..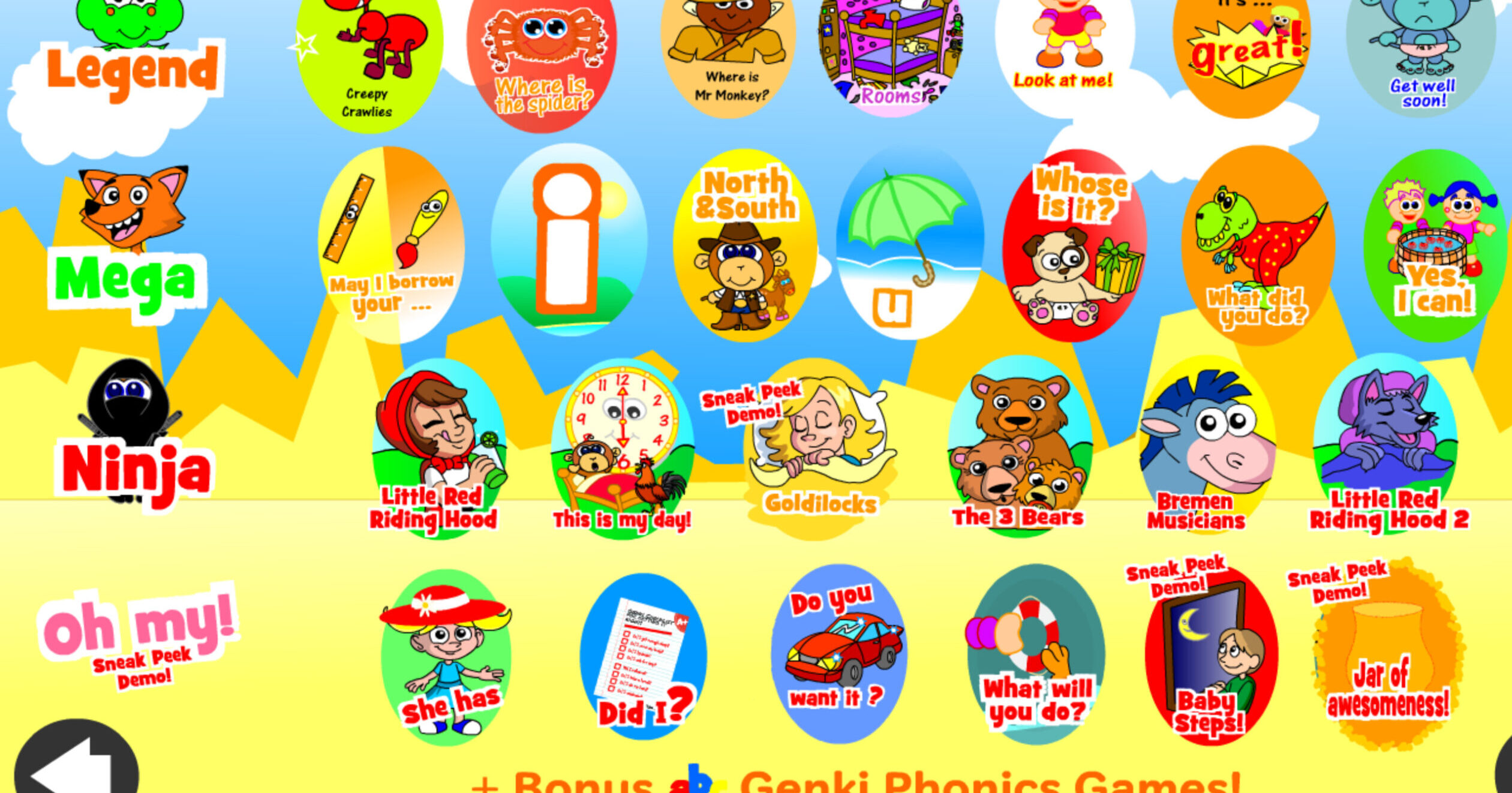 If you just have up to the vol. 12 "Legend" then we have a VIP discount so you can buy the Mega Vol. 13 and the Ninja Vol. 14 and you'll also get the "Oh my" vol. 15 for free along with updates to all your previous lessons!   
If you have up to the vol. 13 Mega (or we used to call it Miracle) then you just need the VIP discount to purchase the Ninja Vol. 14 and you'll get vol. 15 for free along with the updates to all your current lessons.
Or if you have the vol. 14 Ninja lessons already,  right now there's a free upgrade to the "Oh my!" vol. 15 🙂     (I have to send these ones manually,  so send me an email letting me know what email address you used to buy the set originally and I'll send it off to you, just be a little patient though as I think I'll be getting quite a few emails this week 🙂 )
And if you have the "Oh my!" level 15 lessons then you're all  good and all up to date – enjoy your awesome lessons!    And do keep your feedback coming!  Since brexit and covid I haven't been able to test out the latest lessons as much as I would like so I'm relying on all the feedback from yourself on what you love about the new lessons,   what needs changing with them and indeed how we can keep going for the next set of lessons!
Enjoy all the updates and if for some very strange reason you haven't bought the Genki English software yet,  you're seriously missing out 🙂   But don't worry the price doesn't go up till Sep 30th so you've got chance to get in and join us! 
Be genki,
Richard
P.S.  As always my door is always open in September to all your questions so keep them coming!