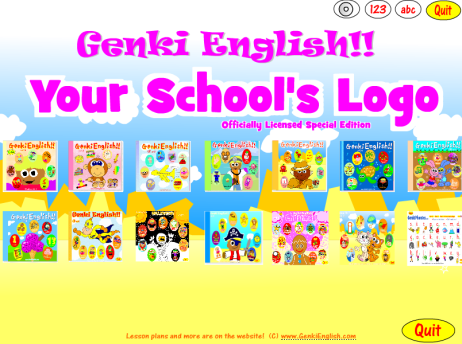 If you want to get your personalized version of the software and be able to sell the Genki English materials to your students then here are the application details – if you haven't sign up already you've got around an hour or so to get them in before I close them down for this year! 🙂
It's going to be very exciting seeing all of you getting some amazing results this year.
P.S.  For those of you having a hard time making all the USBs for your students,  this might help (I've been doing it myself all week.)
P.P.S.  Here is the video that started this whole exciting project.
P.P.S.  If you can find them locally (or on Amazon or Ebay), then the Baby Monkey shaped USBs have been proving very popular – we just got a new batch of yellow ones in this week!