Just so I don't forget,  please remind me to do this in the (now sold out) workshops this weekend  – the New Animal Voices Picture Book!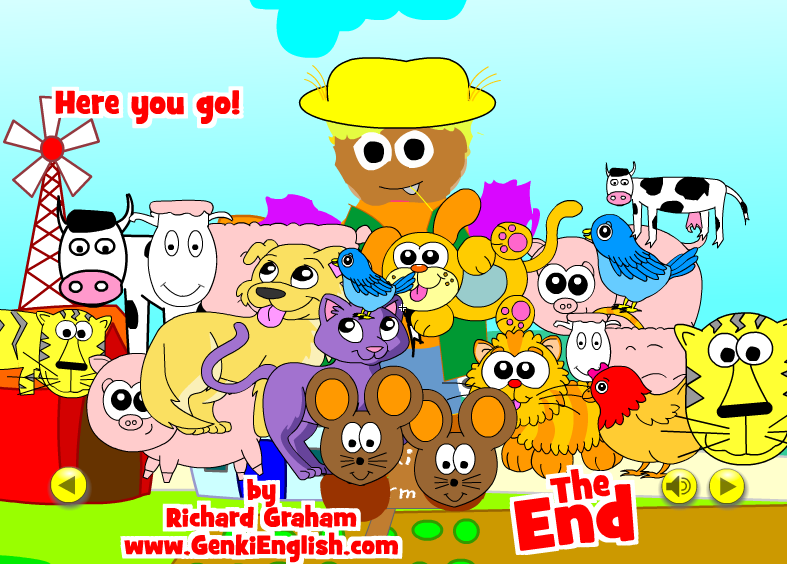 Thanks to Nigel for the idea and if it goes well I'll get the update on the site for you all soon!
Would you like me to try some of the games to go with it too?
Be genki,
Richard