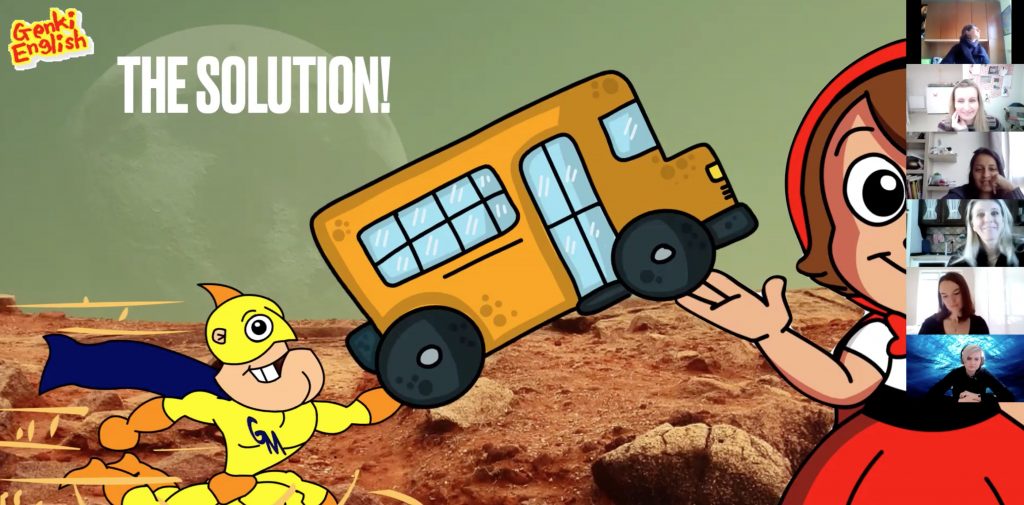 This was a very fun session!   We had a group zoom call and went through the whole storytelling process for beginners and intermediate students.
But …….. for some reason zoom didn't record my face! 🙂  & My Italian internet wouldn't let me redo it again!!!
However all the knowledge gems, fun and slides are in there,  so with it being Gratitude Week I thought I might as well get it uploaded for you!
It's my 20 years experience (including having published 12 physical hard back kids books) condensed down into an hour and twenty minutes!
Of course you have to be a VIP to get this awesome training,  existing VIPs can find it in the VIP Facebook Group,  and if you're not a VIP yet,  and you want to be, you couldn't pick a better time to join!
Enjoy!
Be genki,
Richard
P.S.  And here are the VIP pdf Slides!