As well as all the free items on the website I've also put together a series of paid for programs for those of you who want to take things to the next level whether that's in your teaching, lifestyle or teaching income.
To help solve all your teaching problems….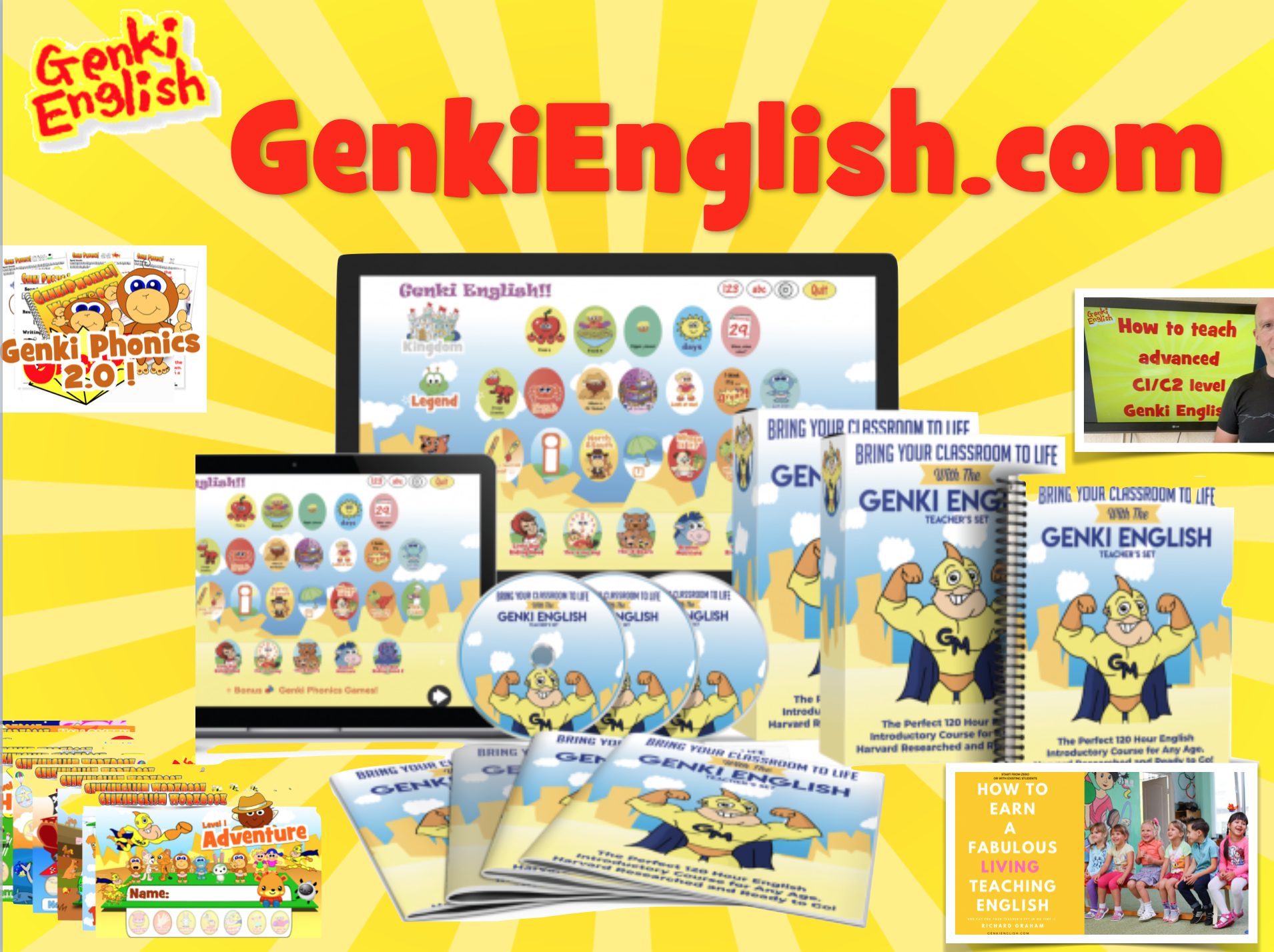 The
Genki English Teacher's Set
is an all-in-one resource designed to help educators teach English effectively and efficiently. With a comprehensive curriculum, engaging audio and video materials, and interactive games and activities, this set provides everything you need to bring the joy of learning English to your students.
Whether you're a seasoned pro or new to teaching, the Genki English Teacher's Set is sure to be a valuable addition to your classroom. With its proven track record of success and high level of customer satisfaction, the Genki English Teacher's Set is a must-have for anyone looking to take their English teaching to the next level.
Packages from $89 per month
To increase your teaching income ….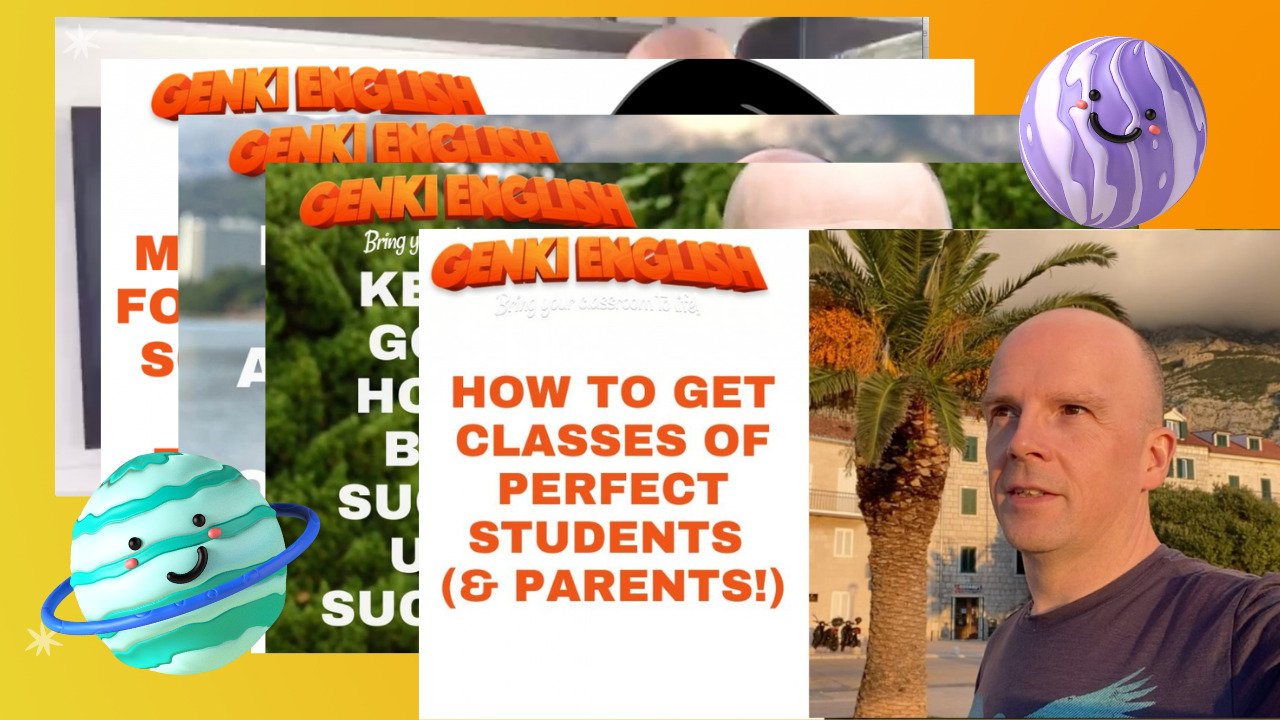 Are you tired of struggling to make ends meet as a teacher? Do you wish you could increase your income and have more financial stability? The Genki English "Double your teaching income" course is here to help!

With our step-by-step guidance and proven strategies, you can learn how to effectively market yourself and your teaching services Whether you're looking to teach online, start your own business, or simply increase your income at your current job, this course has something for you. Don't let financial stress hold you back from enjoying your teaching career – sign up for the Genki English "Double your teaching income" course today and start making more money as a teacher!
Packages from $997
To bring the Genki energy into every aspect of your life ….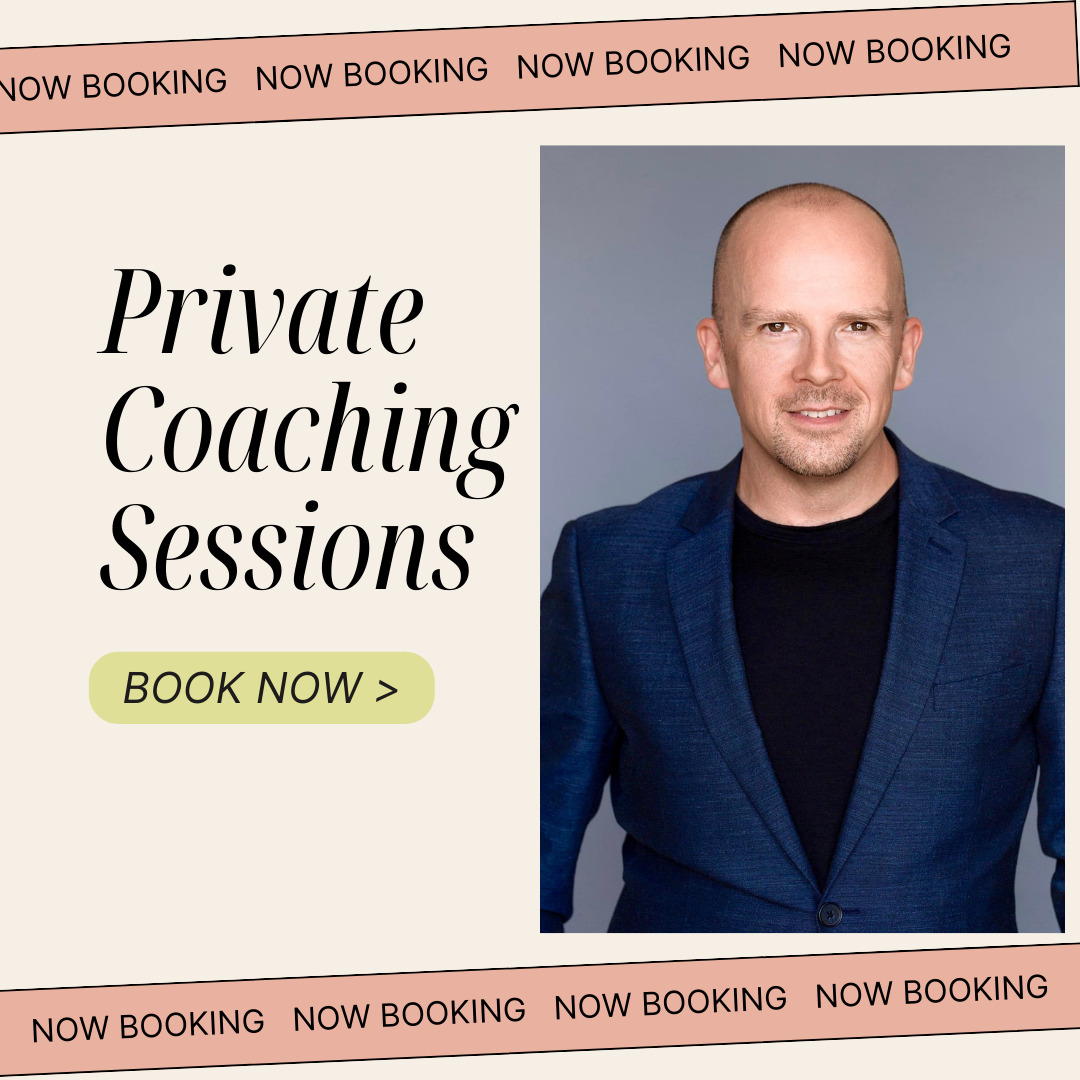 Are you ready to ignite your life and reach your full potential? Look no further than Genki Life & Business Coaching! Richard will help you break through any barriers and achieve your goals, whatever they may be.
With regular check-ins and a customized action plan, we'll work with you to overcome any challenges and celebrate your victories along the way. From improving your career to strengthening your relationships, we have the skills and expertise to support you in any area you need.
Imagine waking up every day feeling energized and excited for what's to come. That's the power of being genki (energetic and joyful)! Sign up for a discovery session now and let's make it happen together.
Packages from $4997