Wow, that was a full on day at TEDx!  Here are a few things I learnt….
1. If you get the chance, go to TEDx!
TEDx is amazing online, but in person it is such a huge experience.  There are so many talks, great TED videos, amazing music and above all totally smart amazing people.    Plus if it's in a fantastic place like the Ryukyu Kingdom then the music, dance and artwork just blow you away.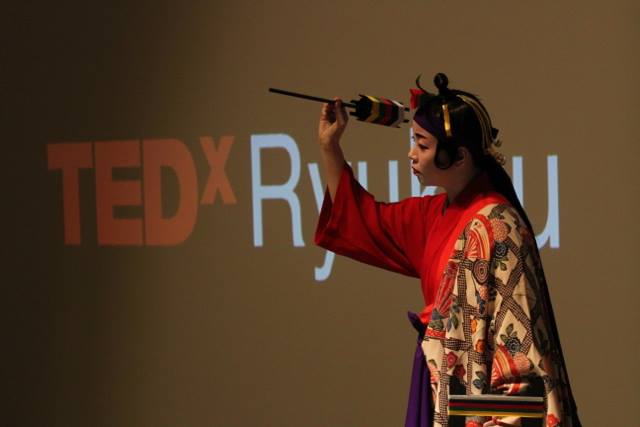 2. If you're presenting, get on in the morning.
I was on second, in the morning, which I think is just about perfect.  The girl before me was really good, the people after me were all totally different and really good, but the ones in the afternoon were so emotionally powerful that there would have been no way I could have followed them.  You never know who's going to be on with you, so getting on the morning is the best.  Plus rehearse, rehearse, rehearse.  I speak for a living but the adrenaline here is something else and I have no recollection of what I actually said – if I had to think and not do it from instinct it would have been terrible!  (Well, actually I haven't seen the video yet so it might be terrible!! 🙂 )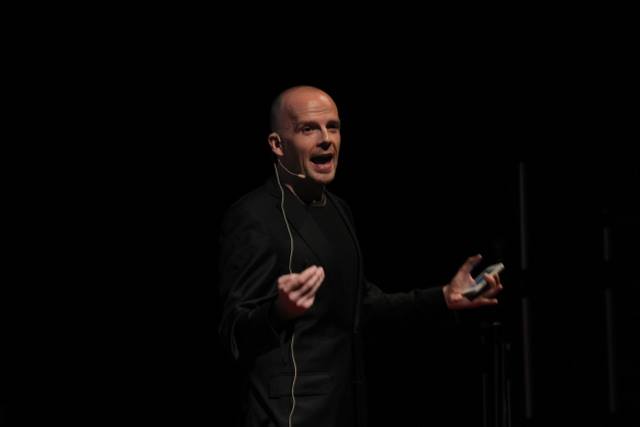 2b.  Laughing takes up a lot of time!
18 minutes for a speech is quite short, and it is a real deadline.  Shorter is better so you always want to aim for less.  I timed the speech at 15 minutes, which I thought was good.  What I didn't realise was how long laughter and applause takes!  Everyone was laughing so much and I was just watching the timer count down in terror! 🙂  So add in lots of extra time for laughter, especially if you have such a fantastic audience as today!
3. The world really is good
As I've mentioned before, newspapers and news sites are designed to only report bad news, to make us feel depressed and hence buy more newspapers.  When you see TEDx you are blown away by how many amazing things are going on in the world. Change is happening everywhere, and it seems in leaps and bounds, it is unbelievable.   And seeing so many people with passion, in so many diverse fields, from free diving to deep water research, from clean tech to film making.  Plus seeing world class artists, chatting with them as just real people, is so enriching. TED needs to make a newspaper we can all read every morning!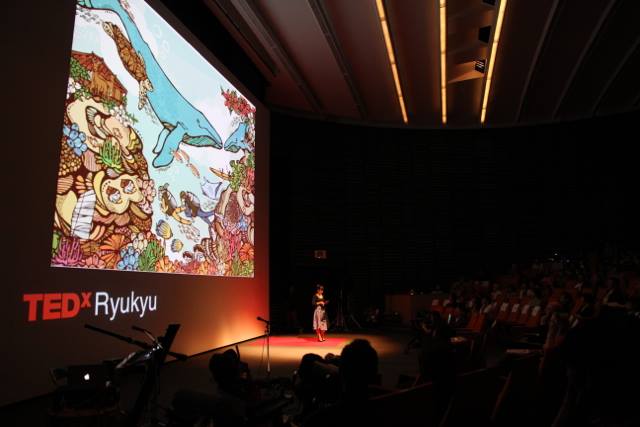 So a huge, huge thank you to everyone for all the amazing work you put in to make TEDxRyukyu.  And thank you so much for inviting me and giving me the chance to play a small part in such a wonderful community.  It really does renew your faith in what the modern connected world is achieving!
Thank you again and hopefully I'll have a link to the video when it's live.
Be genki,
Richard
Photos from the TEDxRyuKyu Facebook page.