UPDATE:   This offer has now finished!  Congratulations to everyone who took part!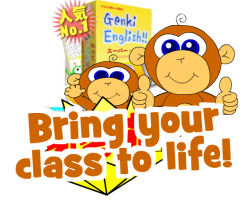 Thanks to all of you purchasing the Teacher's Set (and all of you who told your friends to purchase it!) over the last two weeks we've just had another record breaking September.
That means there's more time, and more resources, I can spend on making even more cool new stuff for you.
Thank you so much and it is so great to have you all on board!
Ninja Tip:  Here's an "Easy as 1 2 3" guide if you need it to get you started.
In Europe or Russia?
For those of you in Europe who have a VAT number we also have an alternative payment system, just in case you've been having any problems with paypal.
And there is also the Installment Plan that I know will help some of you out especially at this time of the year.
The price of the Teacher's Set goes up on September 30th,  so if you haven't already,  join us and get your orders in before then!
(You can of course buy it after then,  but it will be more expensive.  The Yorkshireman in me tells you not to wait. 🙂 )
Adding in vols. 11, 12 & 13
I've also had lots of long term fans asking about how to add volumes 11, 12 & 13 to their sets.
You can do that with your VIP discounts here.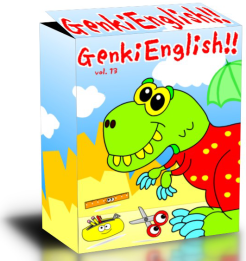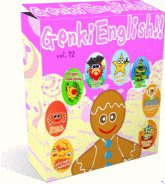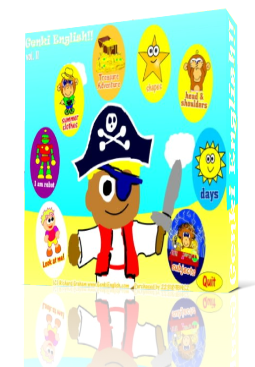 Ninja Tip:   If you fill up your collection with all the volumes,  send me an email.  I'll try and upgrade you to the full latest pack so that you have all the updates to all your old volumes too.     (This is particularly great if you originally bought them on CD!)    As you can imagine I'm having quite a few emails at this time of year, but I'll try and help out where I can!
I'm sure you going to love all the funky new themes.
OK, it's back to work making more cool things for you, and do keep an eye out on the blog for a very fun, silly game coming up next! 🙂
Be genki,
Richard