Here are the latest of Gaz' creations to go with the new vol. 11 "Teachers' Requests" … a set of beautiful coloured "islands games"
Check here for a video of how to play, or VIP members download from the pictures below.
And if you are worried about the ink, just think how many other parents are going to see these when the kids take them home!
If it was me I'd print your contact details on the back and laminate them – they're way better than handing out leaflets for getting your name out there!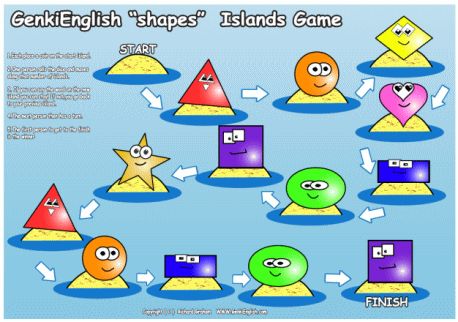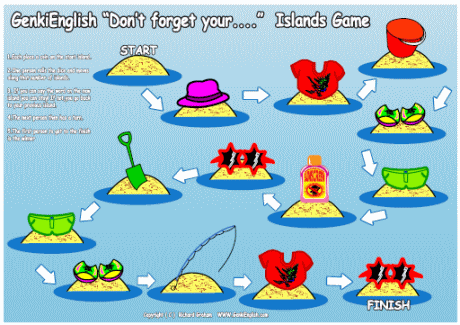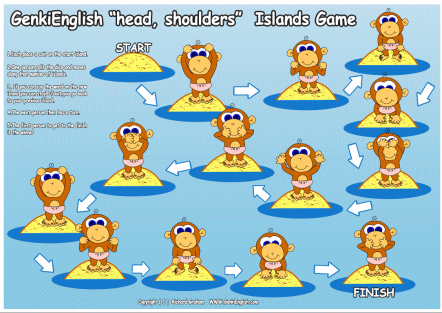 If you'd like more, let us know in the comments!