Lesson 8: Numbers
Lesson Plan
If you like you can spend a whole lesson on review before trying today's theme.
Or just go straight ahead reviewing everything we've done in 5 minutes!
Play 2.  Rock, Paper, Scissors ask 3. What's your name? + My name is ….. & Nice to meet you, 4. How are you? + several of the answers
6. Left, right, forward & back.  Plus the Left & Right song.
7. I am, you are, he is, she is, they are, we are, everybody is …. gesture a person and a "How are you?" emotion and the kids make the appropriate sentence.
As we're using the song/animation from the Teacher's Set then we can do the numbers 1 to 12 in one go.
Ninja Tip:  But leave out the number 12.  You'll magically have all the students shouting it back to you!
Ninja Tip 2:  You can also make steps as you count instead of jumping if you wish.
If you're wanting a super quick numbers game check out "Rocket Launch"  or the super cute "Egg Game."
Or my number one recommended game for this language is unlucky 13:
Then put them in small groups to play …
Put everyone in groups of between 2 and 10 students.
The first person says either "1", "2" or "3"
The next person continues on and can say an additional one, two or three numbers.
E.g. if the first person said "1, 2", the second person can say either "3" or "3,4" or "3,4,5"
Continue around the group until one person is forced to say "13". They are now out.
Start again from 2.
Or you could try some of the other games:
e.g.Thumb Sumo
or  ….

Animals Card Game


Mingle ( the kids ask a question that has a number for an answer, you shout out the answer and they get into groups of that number)


Bargaining Game
Numbers 
by Richard Graham
1,2,3,4,5,6,7,8,9,10,11,12
Bonus VIP Printables
If you have the Teacher's Set you can also download these extra printables
A4 Flashcards
(What's this?)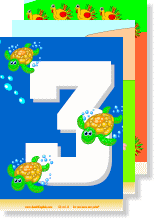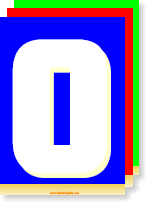 + zero cards, to make 30, 40, 100, 300 etc.
Mini Cards
(What's this?)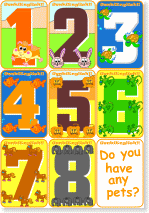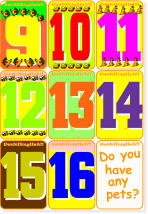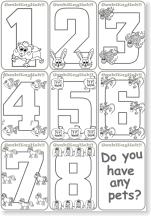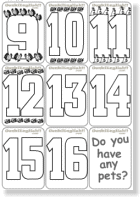 Dominoes
(What's this?)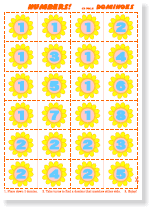 Dice Game
(What's this?)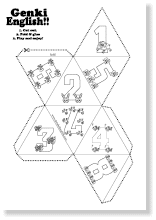 Spaghetti Game
(What's this?)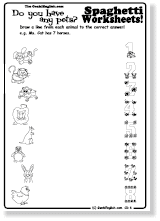 Islands Game
(What's this?)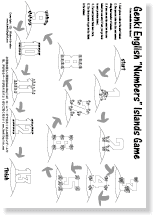 Snakes & Ladders
(What's this?)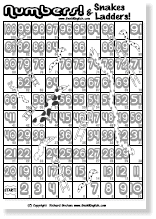 One Card Game
(What's this?)