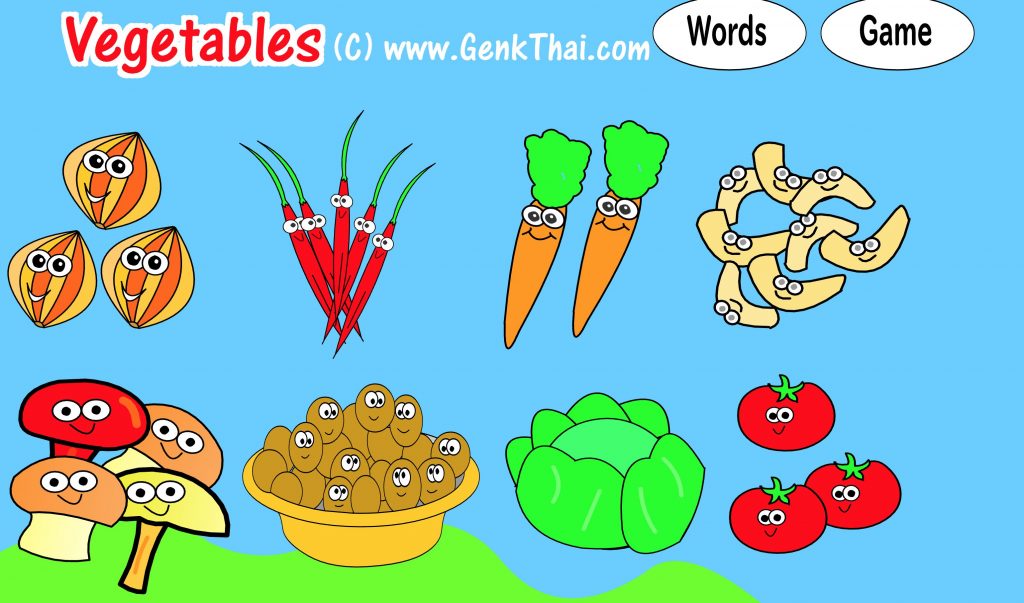 There's no better way to see how parts of a language learning system work than to try it yourself.
So if you want to see how the Genki English digital flashcards and computer games work ( and if you don't speak any Thai language already!),   then check the newly back online GenkiThai.com and see how the digital flashcards and computer games work for you.
Then of course pop back to Genki English,  get your Genki English Teacher's Set (which has over 120 levels with many more benefits than the 11 levels on Genki Thai!) and try it with your English students this term!
Be genki,
Richard
P.S.  You can check out the extra features in the Genki English version with the demo Genki English level here!