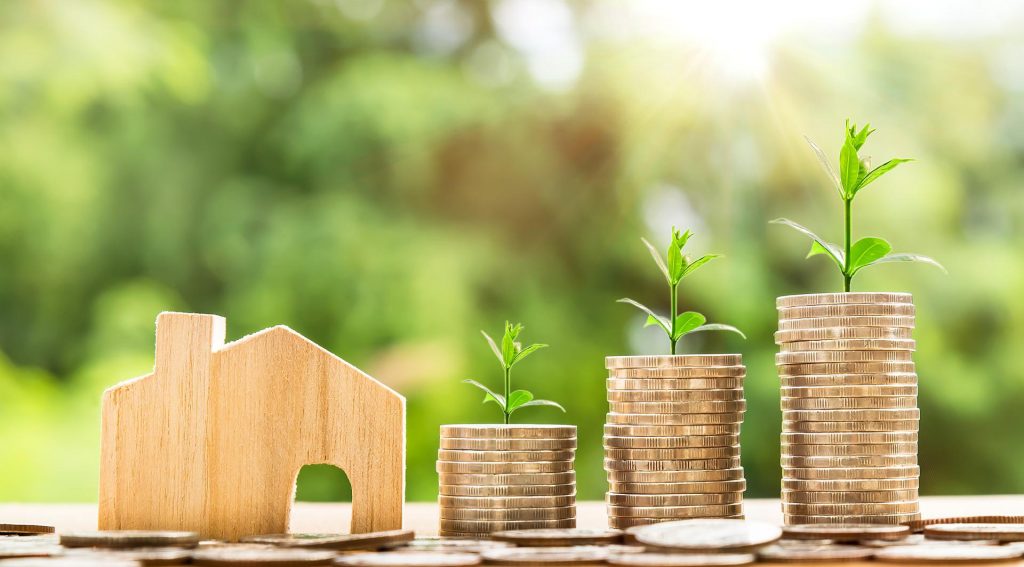 It almost seems a little strange to be writing something like this when so many others are going through crazy financial times right now.
But, as has been proved time and time again,  education is one of those fields where parents never really cut back.
Some do drop out, some want to go online only, but most parents knuckle down and want even more for their students.
And of course you are the person to give it to them!
So, is it too late to double your teaching income this year?
It might be.
It's usually best to get started on increasing your teaching income right at the beginning of the school holidays so that gives you a full 6, 8 or (for some lucky teachers!) 12 weeks to get everything all changed and upgraded for September.
But you still can do a LOT in 30 days!
If you've got the Genki English Teacher's Set then definitely go through the Mini Course you get included with that set first (or again if you've done it before!)  ( If you've bought the set, the link is here.  If you haven't bought it yet, it's included when you buy the Teacher's Set materials)
That should give you around a week's worth of study and should add a few thousand $ to your income this year through increased student numbers.
Then if you want to go further, the full Double Your Teaching Income course is here.
Usually it takes 6 weeks to go through the main 6 modules here,  but if you want to rush through it now,  do each module then send me an email with your worksheets and if you've done the homework OK I'll send you the next week's links early!
And if you're just starting and aren't earning anything with your teaching yet,  check out the free ideas here.   These won't get you to crazy levels of income but it should be enough to get you the few hundred dollars you need to buy the Teacher's Set! 
As always, good luck,  email me if you have any questions, be so grateful that we are in a recession proof industry (even if sometimes it means moving online!) and go do some amazing lessons for all those students who are waiting for you out there!!
Be genki,
Richard