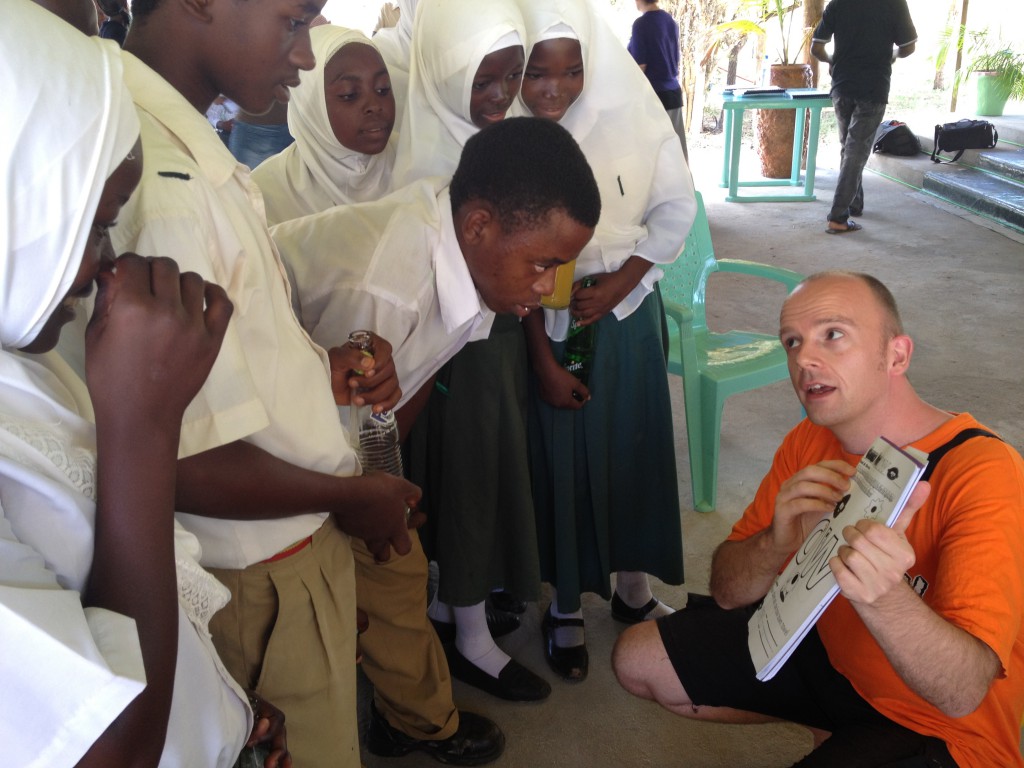 Last week we had our first EU Ministry of Education approval and now I just heard news that we've been accepted as an official entry into the Global Learning Xprize!!!!  Wow, it's a bit of a good week for getting seals of approval.
If you want to read up on How you can help me win the global learning Xprize and change the world – check out the link!
And from now on the all hard work starts! #dokidoki #otanoshimi
Thank you for all your support!
Be genki,
Richard