Sophie just reminded me in the VIP Facebook group that I hadn't put up the mini cards for the Bremen Musicians and Little Red Riding Hood Part 2 songs yet!
So I just added them now,  you can click through to each lessons' page and find them there!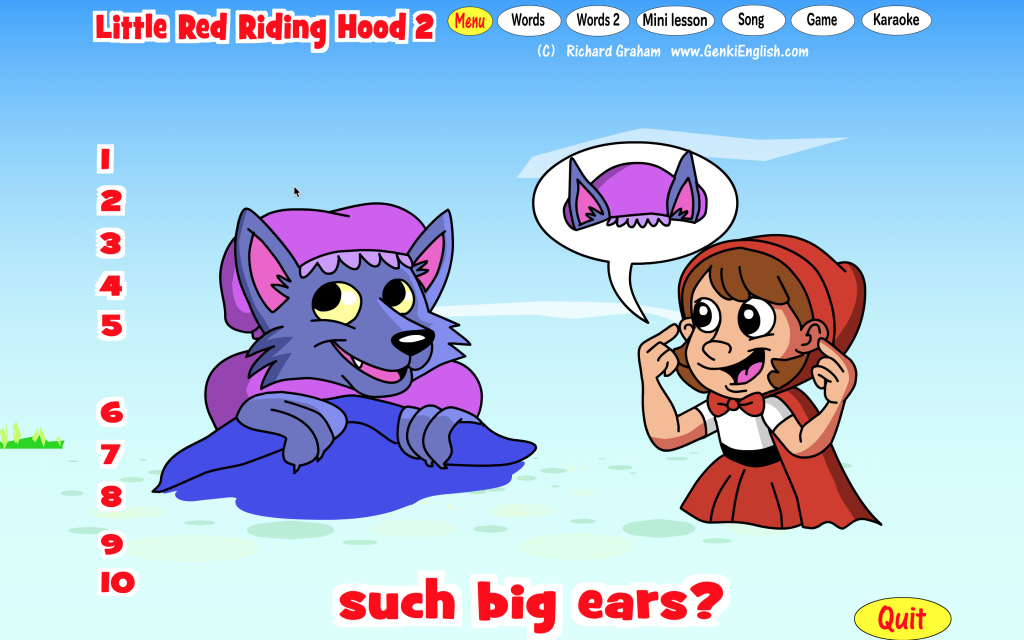 Thanks Sophie!  And if any of you find any more you'd like making up then do let me know!