Want a cool way to make sentences?  Here we go….
Good for all the year round we start off with the new Dice Game (how to play) & Dominoes (how to play) for the  "Where is the spider?" prepositions lesson:
As well as for the ever popular coloured beard pirates:
Sentence Making
Then if you throw in a few of the "House and Home" Photo Real Flashcards e.g.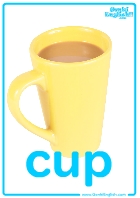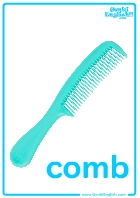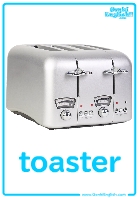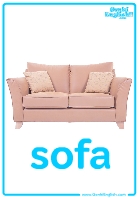 (I bet quite a few of you have never seen these have you!)
Once you've had a run through the  "Where is the spider?" & coloured beard songs you can play a game like this…
1. Pick up a "House and Home" Photo Real Flashcard
2. Roll both the coloured beard and spider prepositions dice.
3. Get a point if you make the right sentence e.g.
Black Beard is under the plate.
or
Red Beard is behind the sofa.
Of course the sillier the sentence the bigger the laughs!
Then if you wanted to get even crazier, just mix in the ….ing theme or superhero theme to get things like ….
Green Beard is dancing in front of the toaster.
or
Brown Beard is hiding behind the cabbage.
I'll tell you, you'll never have to worry about correct sentence order again!
Like it?
Be genki,
Richard