UPDATE:  To get more students & double your teaching income this year, check out the new Genki Business Course!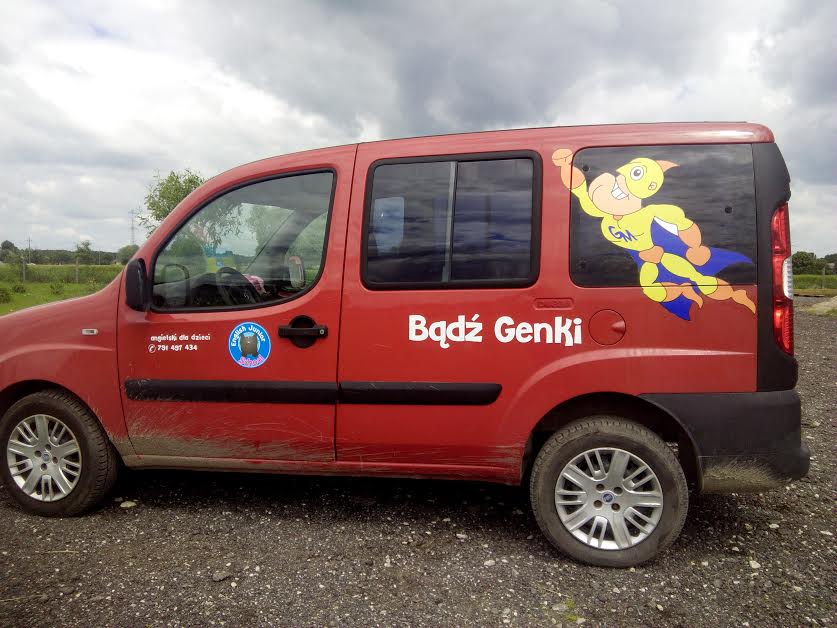 Violetta wrote in to ask:
Hi Mr. Richard ! I'd like to ask you a question.  How to advertise when starting your own school ?
Hi Violetta,
My aim  is always to do *zero* advertising.
( Traditional advertising doesn't work,  is expensive and is very difficult to do well!)
Instead the goal is to put all your effort into doing such awesome, amazing lessons (with amazing happy endings) that all the parents will do your advertising for you by telling all their friends what a great teacher you are and to come join your school.
That's how advertising works in the modern world.
By being awesome.
Which just by reading this blog proves you are of course! 🙂
Getting the first class.
But we all have to start somewhere.
So the very best way to start is to talk to friends, and friends of friends, tell them you are thinking of starting a new class and need to get together a group of 6 to 8 kids.  (Why 8  kids?) 
Then make the lessons totally amazing, by using Genki English of course :),  and you'll naturally get more and more enquiries.
The usual goal is to get, on average,  100 to 120 students in the first year.
(Some teachers only manage 80,  some get 150, so do be flexible.)
It all starts with one.
Or if you're really, really not sure, and if you really have to, you can just start with one new student if you must.
That's what I did.   ( And you teach them like this)
Then they start telling their friends, who tell their friends and you end up with group classes.
Which is what you want.
To be honest I did actually advertise to get my very first student,  I put a card up in the local supermarket.
But that was many years ago,  so these days again I'd recommend asking friends instead!
Then in the big leagues….
Then once you get established,  if you have, for example,  just 4 kids wanting to join a class,  tell them that you can only open a class when there are 8 kids waiting.
What happens?
Just like the iPhone 17 that we can't have yet, the parents want to join your class even more.
So *they* go out and get the other 4 kids for you!
It works like magic.  *IF*  you are firm and don't cave.
Ken,  I'm looking at you here. 🙂
Then you can do this …
And you can of course go for more "bootstrapping" type advertising i.e. that doesn't cost much.
Elena has put the Genki English logo on the side of her building.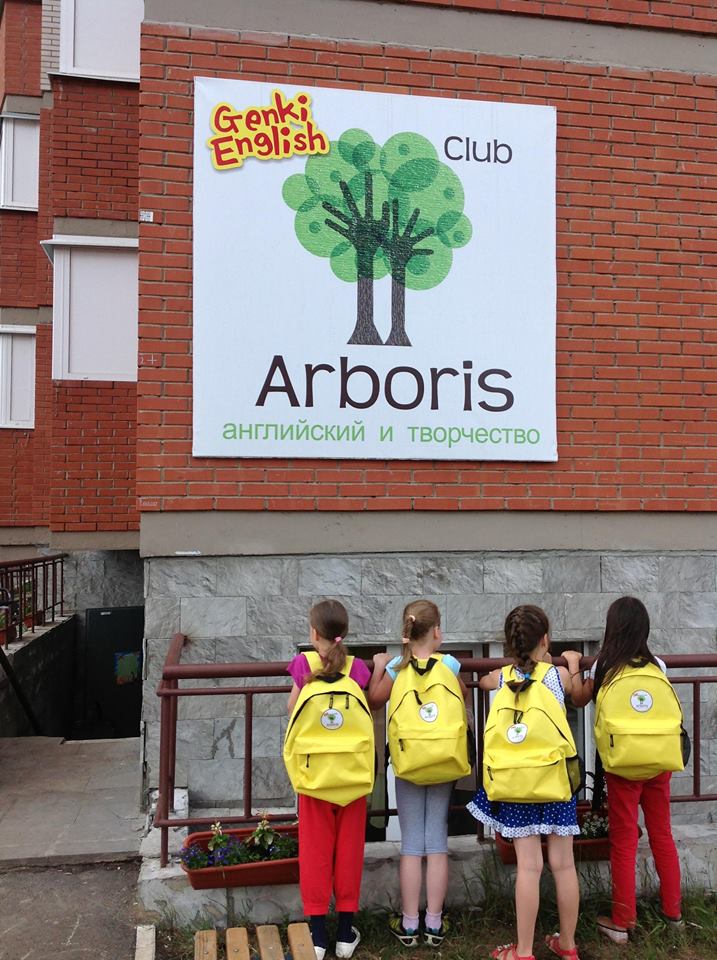 Kamila has put the superhero on her car!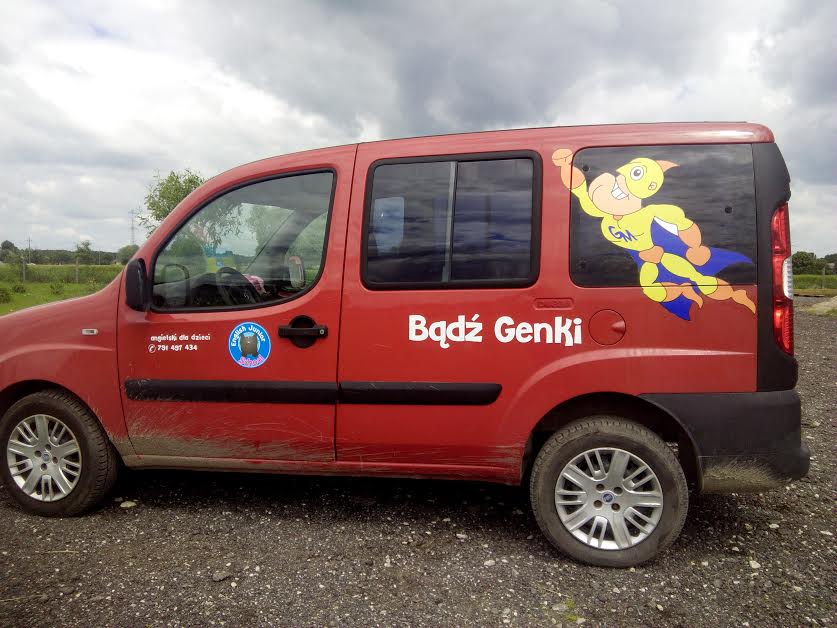 ( Ninja Tip:  Remember, everything is marketing.   So make sure everything is amazing,  handouts, lessons, results, smiles at the end. 🙂 ) 
Whilst all the Genki English graphics and logos are copyrighted, I usually give permission to really great teachers to use them in their advertising if you ask me.
And we've even had Genki English on the side of public busses in Hong Kong!
So start with Word of Mouth,  do amazing lessons,  become a Purple Cow and save all those pennies! 🙂
Be genki,
Richard
P.S.  For more tips on how to start your own school, look here.
P.P.S.  Or if you want to learn how to get more students, the right students & double your teaching income this year, check out the new Genki Business course.
P.P.P.S.   Thanks to everyone who applied for the homework programme, hopefully I got back to you all.   Applications are now closed, but keep an eye out in the New Year when I'll open them up again.