It's summer time!
To get you in the mood, here are the top 3 Genki English Summer lessons!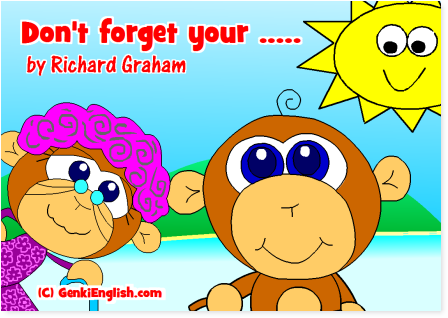 The follow up to the very operatic Baby Monkey's Winter Clothes comes the summer edition with plenty of class games plus a really cool picture book – what's not to love! 🙂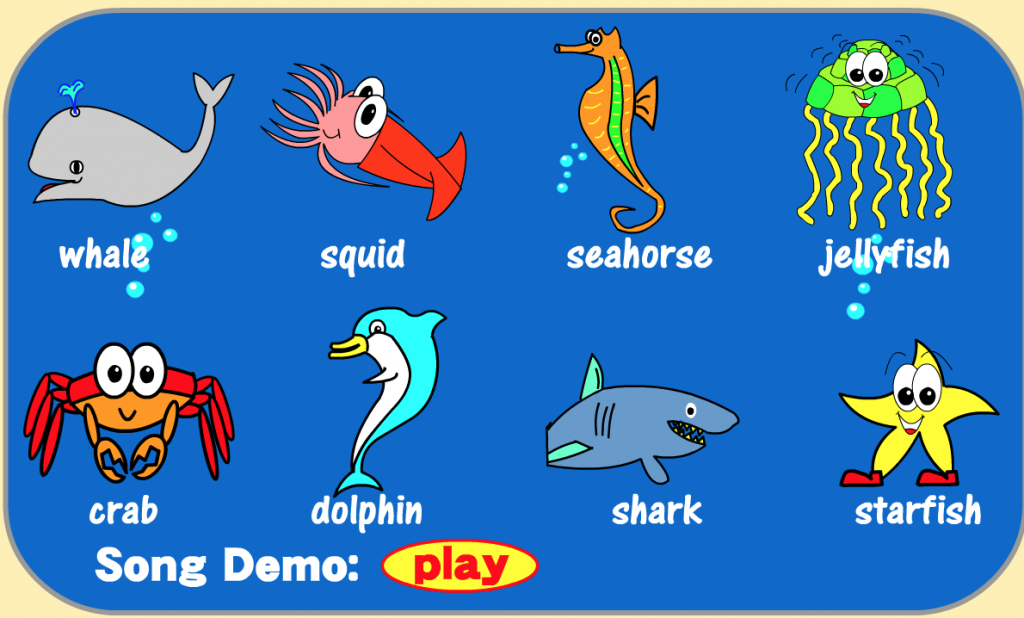 One of the the most popular Genki English lessons for over a decade now.  The Nemo Game is awesome for this time of year!
3.  Summer Sports Lesson (or the regular sports lesson!)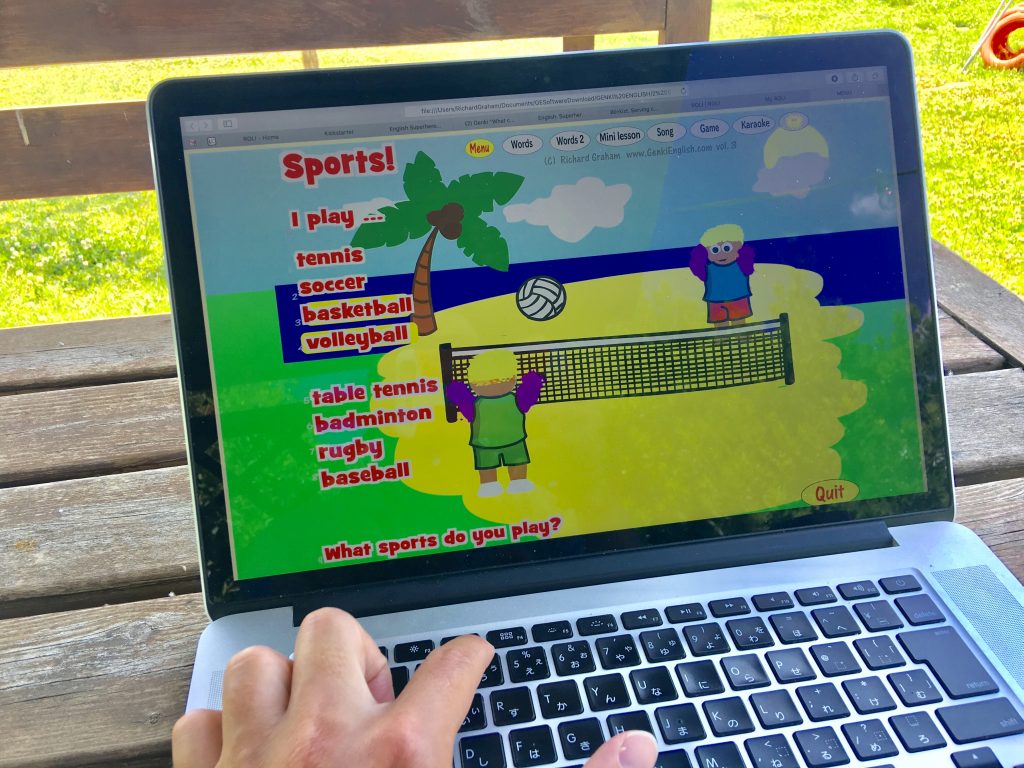 This one works great as you can also review the vocab with "What did you do in the summer?" when you get back from the holidays!
3 quick themes you can use this summer.  Normally you would teach them in the regular curriculum order,  but it's also important to have some flexibility in there so you can spice things up with these seasonal themes.
Enjoy!
Be genki
Richard
P. S.  Extra Bonus Lesson, check out the Creepy Crawlies – the card game is great for older kids and the balloon game is awesome for everyone! 🙂