Thanks to Lolly's request in the VIP forum, I just did a "I have …" remix of the 12 Days of Christmas Picture Book.   So you can now choose between "I have …" and "I've got …"
You can find them over on the Genki 12 Days of Christmas Page: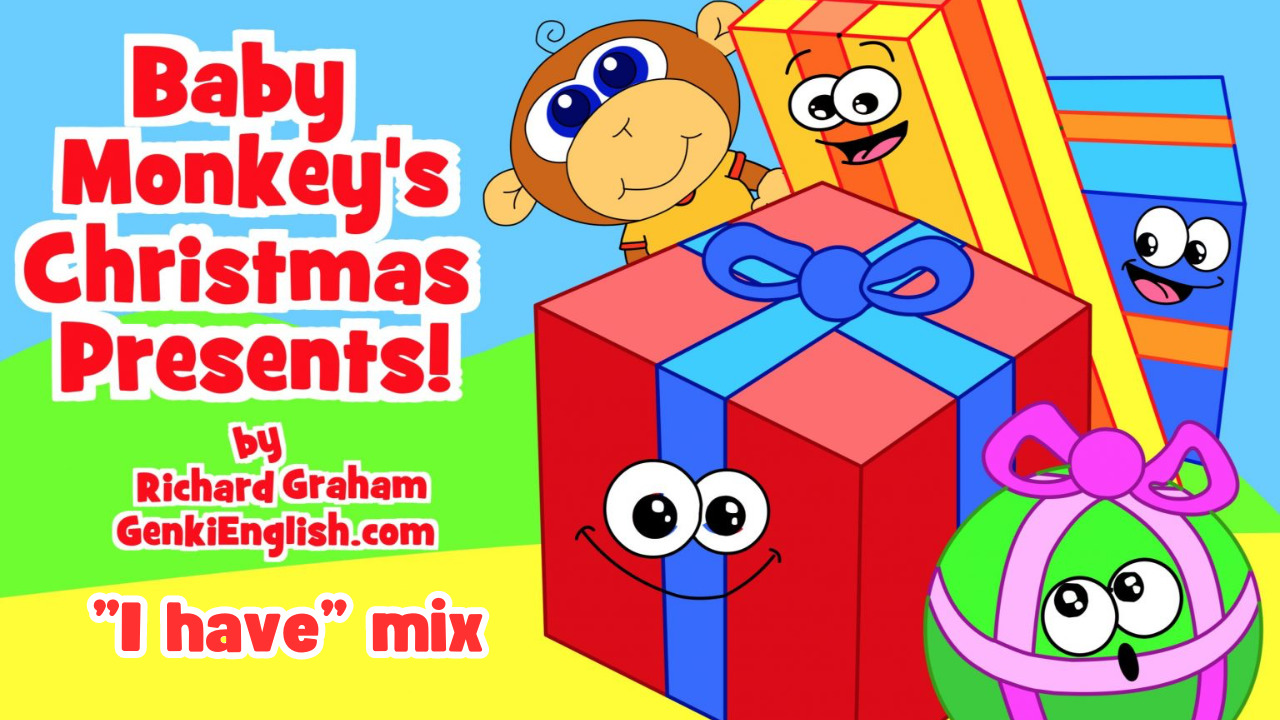 Plus of course there are all the other Genki Christmas lessons on the main Christmas Lessons Page!  
Enjoy!