Rather than me picking my favourites (I'll do that later!) I figured I'd just give you the monster list of all the Christmas ideas we've had over the years.  Pick your favourite and do let us know about it in the comments! 🙂
We'll start with the songs …
And more games & printables…
And more games and ideas on the main Christmas Page.
Plus for VIP members there's the monster book of Christmas printables!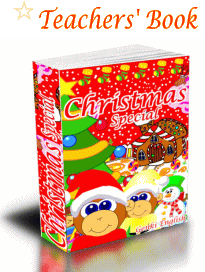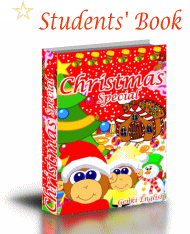 Hope that's enough, do let us know which ones you plan to use in the comments!
Be genki,
Richard
P.S.  The winner of last month's comment competition was … Gudrun!  If you'd like to win a Genki English CD download of your choice (vol. 13? Xmas vol. 12? or even one of the iOS apps? ) then get commenting on the blog, the more comments you make the more chance you have of being pulled out of the hat as the winner this month!